The hit of the 2021/22 Polish Men's Volleyball Championship, valid for Round 8, between the home team of Jastrzębski Węgiel and Aluron CMC Warta Zawiercie went in the favor of the latter.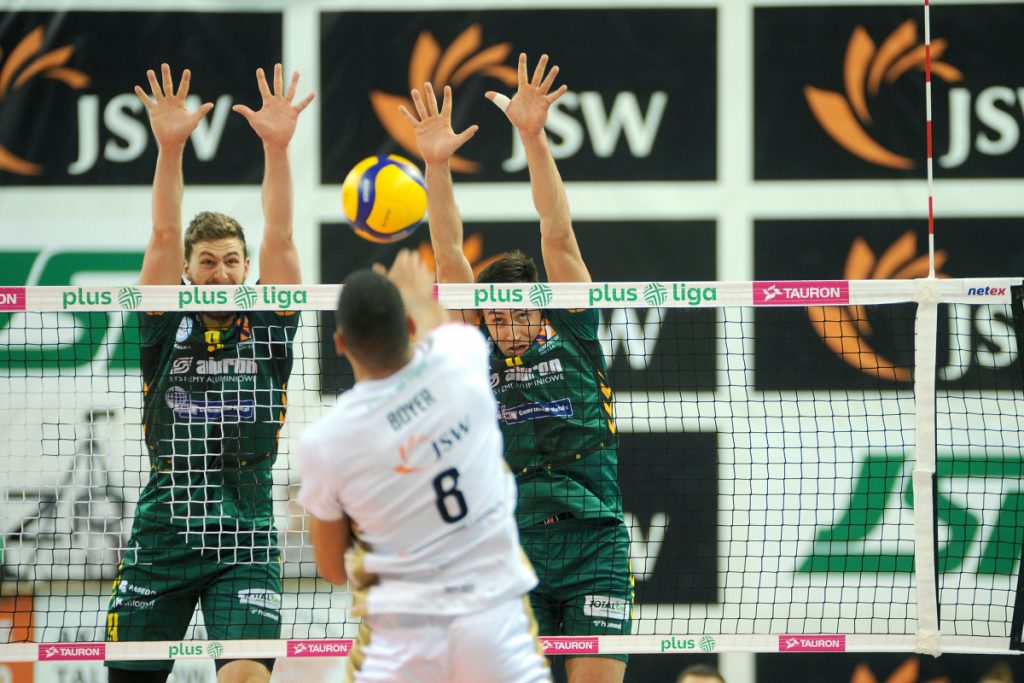 The Polish champions Jastrzębski wanted to maintain their great balance against Aluron in the PlusLiga. Before today, in the history of league clashes between these two teams, the side from Jastrzębie-Zdrój could boast a much better balance. In 13 games played, it triumphed 11 times. Even though such a balance has not been disrupted a lot, Aluron's win in Round 8 of the 2021/22 season once again showed a lot of weaknesses of the titleholders, which suffered already their third defeat. It has to be stressed, however, that Jastrzębski missed a huge opportunity to take the lead in sets of 2-1, dropping 14-9, which could have changed the course of the encounter. Ultimately, Aluron prevailed in the tie-break. Argentine Facundo Conte top-scored the club from Zawiercie with 21 points. Tomasz Fornal tallied 17 points on the losing side.
Grupa Azoty ZAKSA Kędzierzyn-Koźle is the only undefeated team in PlusLiga thus far. They won the ninth league match this season, maintaining the invincibility in head-to-head encounters against Ślepsk Malow Suwałki. Łukasz Kaczmarek top-scored the Kędzierzyn-Koźle club with 16 points (71% attack).
Led by Karol Butryn (22 points), Indykpol AZS Olsztyn swept Cerrad Enea Czarni Radom and recorded the sixth successive triumph, definitely presenting the revelation of the season in Poland.
2021/22 PlusLiga – regular season, Round 8 (today's matches):