Developres BELLA DOLINA Rzeszów remained at the top of the 2022–23 Polish Women's Volleyball Championship.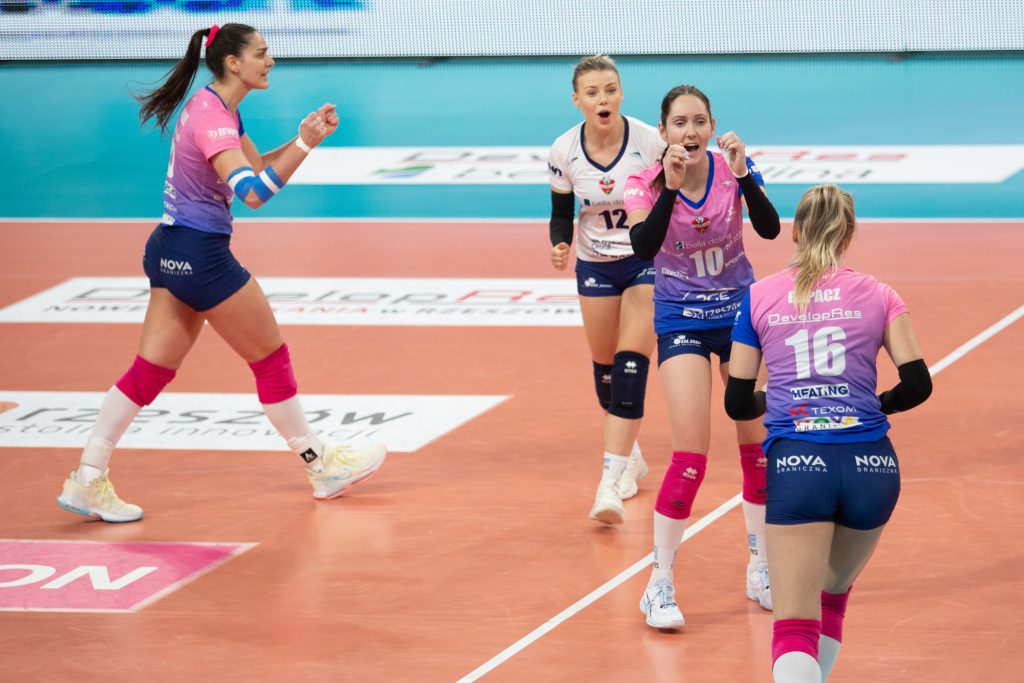 Developres reclaimed a five-point lead over ŁKS Commercecon Łódź in the 2022-23 TAURON Liga standings, but it should be noted that they've played two more matches than ŁKS. The players of Stéphane Antiga earned a confident victory in the 15th round over fourth-placed BKS BOSTIK Bielsko-Biała, which was their ninth victory in a row in the competition.
Georgian Ann Kalandadze topped Developres with 19 points. Paulina Damaske scored 11 on the losing side. Dominika Pierzchała recorded four blocks.
2022–23 TAURON Liga, regular season, Round 15: