Zenit-Kazan beat Zenit Saint Petersburg in the big match of the seventh round of the 2021/22 Russian Men's Volleyball Championship.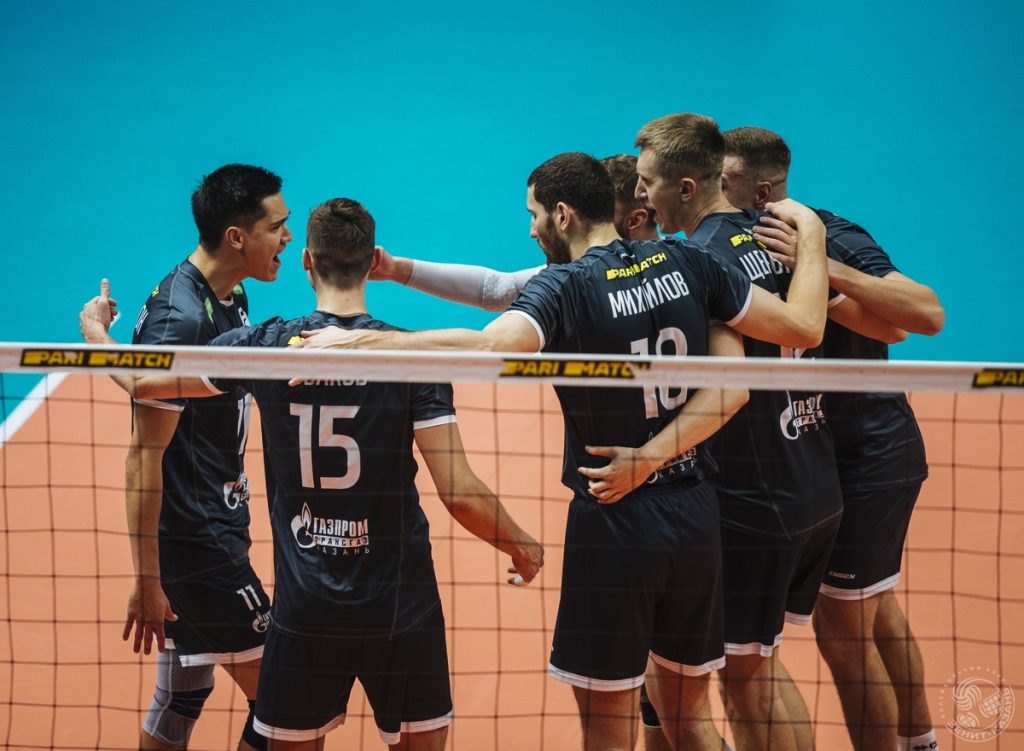 Prevailing 3-1 on the road in the big match of Round 7 of the 2021/22 Men's Superliga Parimatch, the so-called 'Zenit derby', Zenit-Kazan continued chasing leaders Lokomotiv. Actually, now the club from the Tatarstan region is ahead of the Novosibirsk side, whose Round 7 match is due tomorrow. With today's win, Zenit-Kazan further increased the advantage in head-to-head duels in the Russian top-flight with Zenit St. Petersburg at 8-2. The Saint Petersburg side was once again deprived of the help of the projected starter Viktor Poletaev. Dmitriy Volkov top-scored the Kazan side with 21 points, including four blocks. Aleksey Kononov made a 71% attack (10/14, blocked once).
Fakel proved worthy rivals to the titleholders Dinamo Moscow only in the first set, which they lost 27-29. The team from the country's capital then showed no mercy on the cub from Novy Urengoy, trampling them in the next two sets in the match that only until the last season was labeled as Superliga hit given that Fakel had title aspirations in the previous several seasons. This season, however, they are far from it, having 2-4 and five points and being placed in the penultimate position in the charts. Bulgarian Tsvetan Sokolov tallied 15 points (72% reception; 13/18, one error, blocked twice) for Dinamo Moscow today. Vadim Likhosherstov set up five blocks.
Gazprom-Yugra recorded the third successive win. They beat ASK 3-1 (25-22, 25-23, 22-25, 25-19), with 15 points from Ilya Kovalev and 83% attack (10/12) from Artem Dovgan.
2021/22 Men's Superliga Parimatch – regular season, Round 7: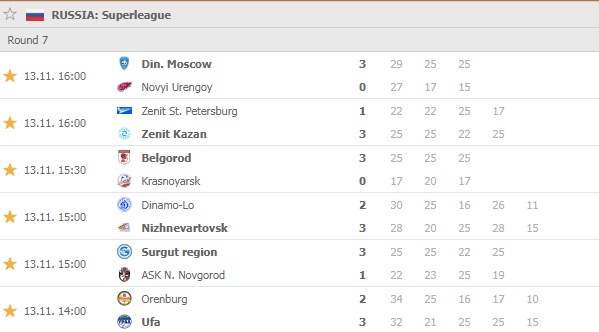 November 14
Lokomotiv – Kuzbass