Losing to newcomers LUK Lublin in Round 7 of the 2021/22 Polish Men's Volleyball Championship, the title contenders PGE Skra Bełchatów hugely disappointed their fans.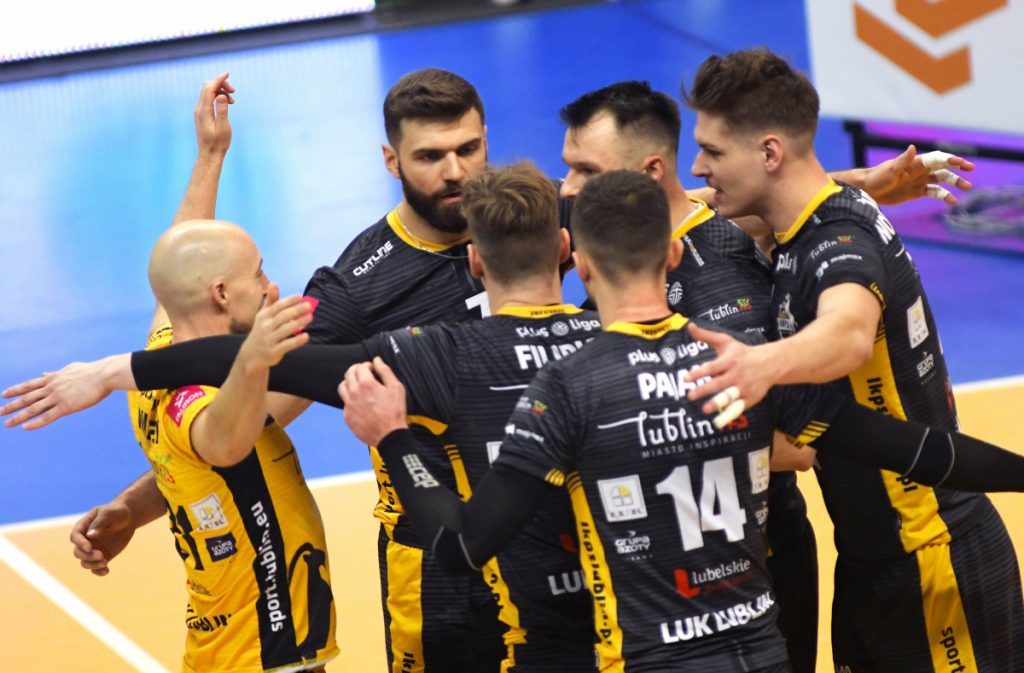 After the first two sets, Skra players were calm and controlled the course of the match of Round 7 of the 2021/22 PlusLiga against Lublin, but the newcomers didn't give up and extended it to a tie-break in which they prevailed. Hardly anyone could have guessed such an outcome. Bartosz Filipiak was Lublin's most prolific player with 19 points.
Asseco Resovia Rzeszów removed the five-year curse over their matches against Projekt Warszawa at home. After five years of defeats at their own hall, Podpromie, against the club from the country's capital, Resovia noted a win, which was very convincing – 3:0 (25-21, 26-24, 25-20). Maciej Muzaj top-scored the winning side with 13 points, while Slovenian Jan Kozamernik made five blocks.
Thanks to 20 points from Serbian Uroš Kovačević, achieved through 74% attack (17/23, blocked once), and 72% reception (25 digs, three errors, 8% perfect) from Argentine Facundo Conte, Aluron CMC Warta Zawiercie swept Stal Nysa with a score of 3-0, moving up to the vice leader's position in the standings.
2021/22 PlusLiga – regular season, Round 7 (today's matches):