Uralochka-NTMK had the initiative over Lokomotiv throughout the 4th match of the 2021/22 Russian Women's Volleyball Championship finals to tie the series at 2-2.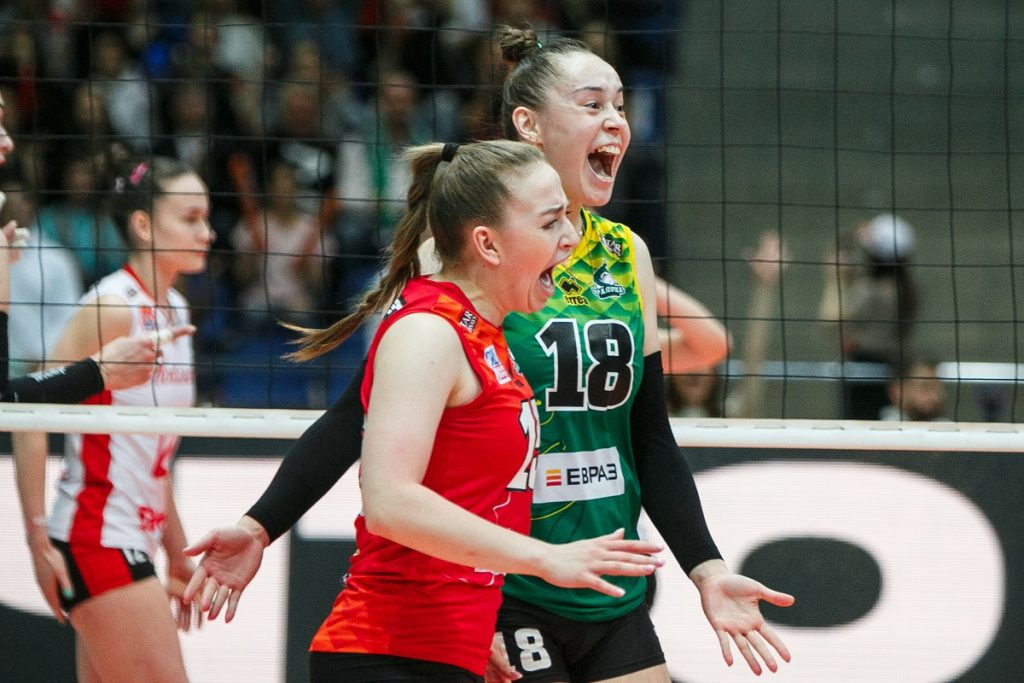 The winners of the 2021/22 Women's Superliga Paribet (Суперлига Парибет Женщины) will be determined in Game 5 of the playoff finals, which will be played in Kaliningrad on May 12. Uralochka managed to level the score in the series at 2-2. Mikhail Karpol's team broke Lokomotiv's resistance in an incredibly intense 4th match of the finals in the tie-break, and that after leading 1-0 and 2-1 in sets. The club from Ekaterinburg, who hosts their matches this season in Nizhny Tagil, was close to winning the 3rd match, which also ended in 5 sets, yesterday. Today's was even better from the fans' perspective and lasted for more than 2 and a half hours (2:31).
Kseniya Parubets highlighted on the winning side with 32 points. Elizaveta Fitisova made 4 blovks. Irina Voronkova scored 24 points for Lokomotiv, while Tatyana Ezhak set up 4 blocks.
2021/22 Women's Superliga Paribet – playoff finals, Game 4:
Uralochka-NTMK – Lokomotiv 3-2 (25-23, 20-25, 33-31, 23-25, 18-16)