VakıfBank saved themselves from the abyss and took the finals of the 2021/22 Turkish Women's Volleyball Championship to Game 5.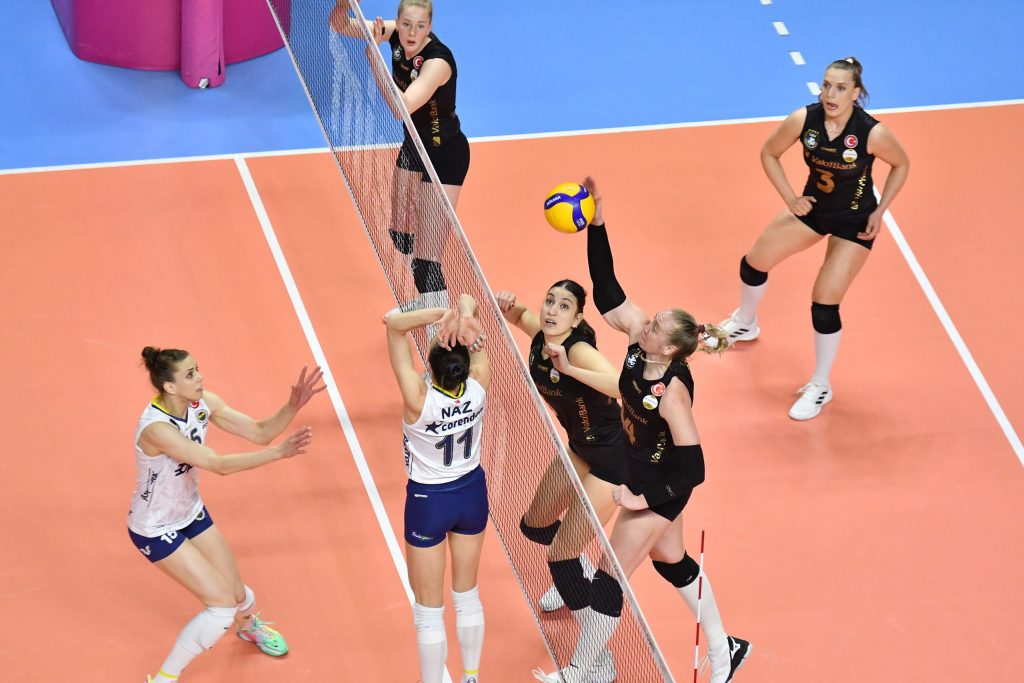 VakıfBank had never been so close to losing the Turkish Championship in the last 4 years than today. In Game 4 of the 2021/22 Misli.com Sultanlar Ligi finals against Fenerbahçe Opet, Giovanni Guidetti's team managed to save itself from the abyss: they were down by 2 sets and 1-5 in the tie-break. As an icing on the cake of an amazing match, Fenerbahçe canceled 2 match points at 12-14 in the 5th set, however, it was in vain. VakıfBank managed to postpone the verdict of the series to the deciding Game 5, which they'll play in front of their own crowd, on May 12.
The Swede Isabelle Haak was the most efficient player on the winning side with 21 points, while Zehra Güneş made 7 of the team's 19 blocks. Gabriela Braga Guimarães 'Gabi' had 76% reception (25 digs, 1 error, 60% perfect). Cuban Melissa Vargas put down 32 points for Fenerbahçe. Eda Erdem Dündar set up 5 blocks.
2021/22 Misli.com Sultanlar Ligi – playoff finals, Game 4:
Fenerbahçe Opet – VakıfBank 2-3 (25-23, 25-19, 19-25, 14-25, 14-16)