Zenit-Kazan was the major favorite to win the 2021/22 Russian Men's Volleyball Championship, additionally due to the fact it hosts Final Six, but its fans won't see their favorite club in the final – courtesy of Lokomotiv.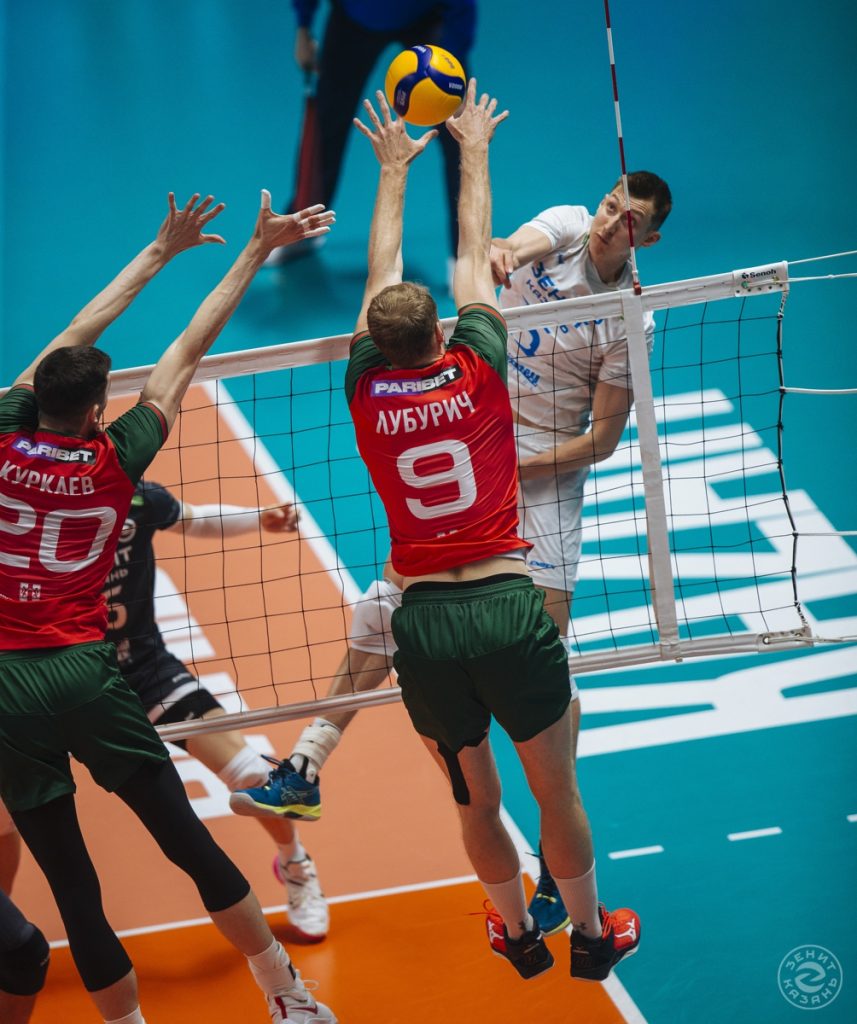 A team that hadn't suffered a single defeat in the last 6 months (the last defeat on November 6, 2021) in any of the competitions, making 36 successive wins during that time (interrupted by the two walkovers in the CEV Cup due to disqualification of Russian clubs from international events), Zenit-Kazan, will miss the final of the 2021/22 Men's Superliga Paribet (Суперлига Парибет Мужчины). Lokomotiv's win over Aleksey Verbov's guys in the do-or-die semi-final can't be declared a sensation but certainly an upset, especially given it was achieved in straight sets and in front of the rival's audience. With 12 points, Sergey Savin top-scored the Novosibirsk side, who'll face Dinamo Moscow in the final.
Considering that they ended the preliminary stage of the Final Six in 2nd place in their respective group, the advancement of Dinamo to the final is also a surprise. The reigning champions downed Zenit St. Petersburg in the semi-final 3-1. Led by Yaroslav Podlesnykh and Bulgarian Tsvetan Sokolov (16 points apiece), Dinamo prevailed over Zenit for the 14th successive time.
The Superliga final tomorrow will be the first-ever between Lokomotiv and Dinamo Moscow.
2021/22 Men's Superliga Paribet – semi-finals: