The Russian Volleyball Federation (VFV) was merciless toward the head coach of the women's club champions Lokomotiv and also a former head coach of the country's men's national team, Andrey Voronkov.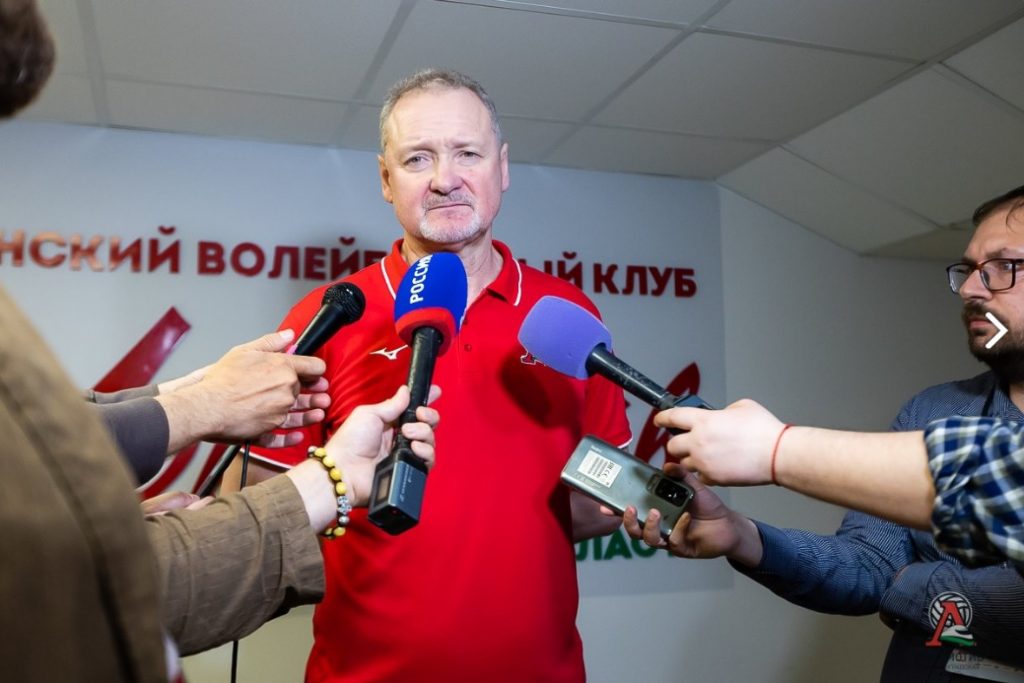 In a meeting of the VFV Disciplinary Commission in which they were considering the case of racism in the last match of the playoff finals of the 2021/22 Women's Superliga Paribet committed by the head coach of Lokomotiv, Voronkov, the members of the body analyzed the video recordings of the game, listened to the opinions of the parties, independent experts, and also took into account the wide public outcry from the press, state, and public figures. After that, it was decided that the European champion with Russia Men in 2013 was "guilty of committing a disciplinary violation, expressed in offensive terms towards a member of the opposing team during the final match of the Russian Women's Volleyball Championship, held on May 12, 2022, in Kaliningrad". The Disciplinary Commission considered it appropriate to apply to Voronkov sanction in the form of sports disqualification for up to 2 years!
The VFV was especially dissatisfied with the refusal of both the coach and Lokomotiv to apologize to Uralochka-NTMK and personally to their player Ailama Cesé (who posted a statement of her own earlier) despite the obviousness of the situation.