The Suntory Sunbirds beat M. Shahdab Yazd 3-1 in the 2022 Asian Men's Club Volleyball Championship semi-final clash to schedule a rematch with hosts Paykan Tehran in the final.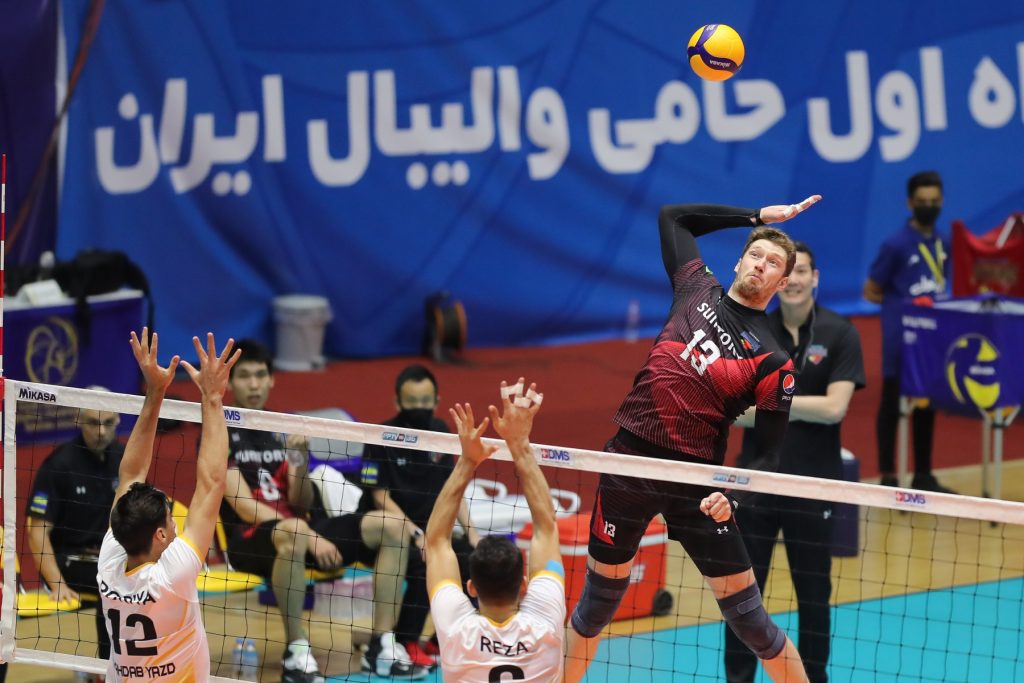 Suntory proved better than Shahdab in an intense semi-final 4-setter of the 2022 Asian Men's Club Championship in Tehran to set up a rematch with hosts Paykan in the tournament's final and possible revenge for losing to them in the group stage. Thus, Japan's V.League champions are one step closer to capturing the title at the continent's topflight club competition for the first time in their history, but also in their nation's history, the one that got away in 2001. In a triumph of Suntory against Iran's Super League winners, strengthened for the Asian Club Champs with a few big names such as Cuban Robertlandy Simón, Russian Dmitriy Muserskiy was the central figure with 29 points.
After a shaky start to their semi-final clash against Kazakhstan's Taraz VC, Iranian vice-champions Paykan took care of a happy ending to schedule a title face-off with Suntory. The most honorable team in the Asia Club Championship (7 titles) was led to a 3-1 win by Dutch Nimir Abdel-Aziz, who scored 28 points. What doesn't go in the favor of Paykan for the last match in the tournament is the injury of French Earvin Ngapeth in the semis due to which his appearance in the final is questionable, according to the words of a head coach of the Tehran side Peyman Akbari in the press conference.
2022 Asian Men's Club Championship – semi-finals: