Russian female volleyball star, Tatyana Kosheleva, informed about the death of her paratrooper brother.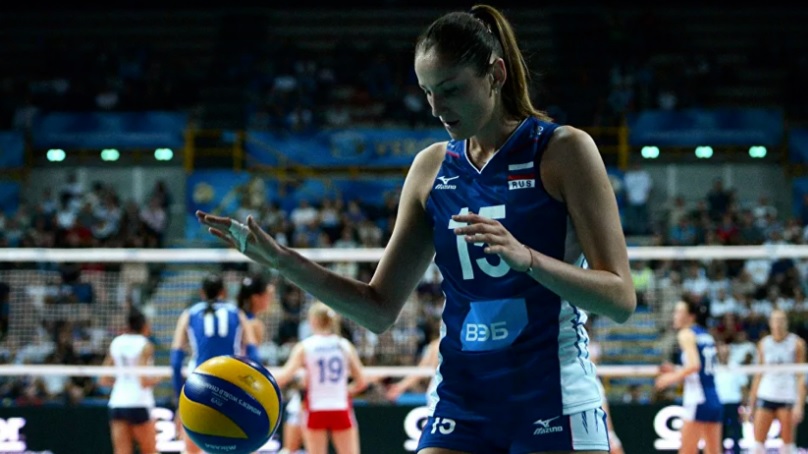 The one-time world champion and two-time European champion with the Russia National Team (from which she retired last year), Tatyana Kosheleva, posted on social media that her paratrooper brother, Sergey Koshelev, died on military duty. The cause of the death wasn't specified by her. Earlier, the 33-year-old outside hitter reported that her brother was a lieutenant colonel of the Russian Airborne Forces. He led a convoy of airborne BMD-4Ms (amphibious infantry fighting vehicles) at the Victory Day military parade in Moscow on May 9. The Ukrainian media claim that Sergey Koshelev was liquidated by the soldiers of the Armed Forces of Ukraine.
Since 2021, Kosheleva has been playing for the Italian club Megabox Ondulati Savio Vallefoglia. On Saturday, Kosheleva, despite the news of her brother's death, decided to enter the court in the match against Vero Volley Milano (0-3), after which she went home to participate in the funeral ceremony. She won't take part in Vallefoglia's next match against Il Bisonte Firenze on Wednesday. Kosheleva is the winner of the 2010 FIVB World Championship and CEV European Championship in 2013 and 2015, and at both continental events in question, she was recognized as the Most Valuable Player.