Turkish women's volleyball powerhouse Eczacıbaşı Dynavit hired a player who wore their jersey on several occasions before, Gözde Yılmaz.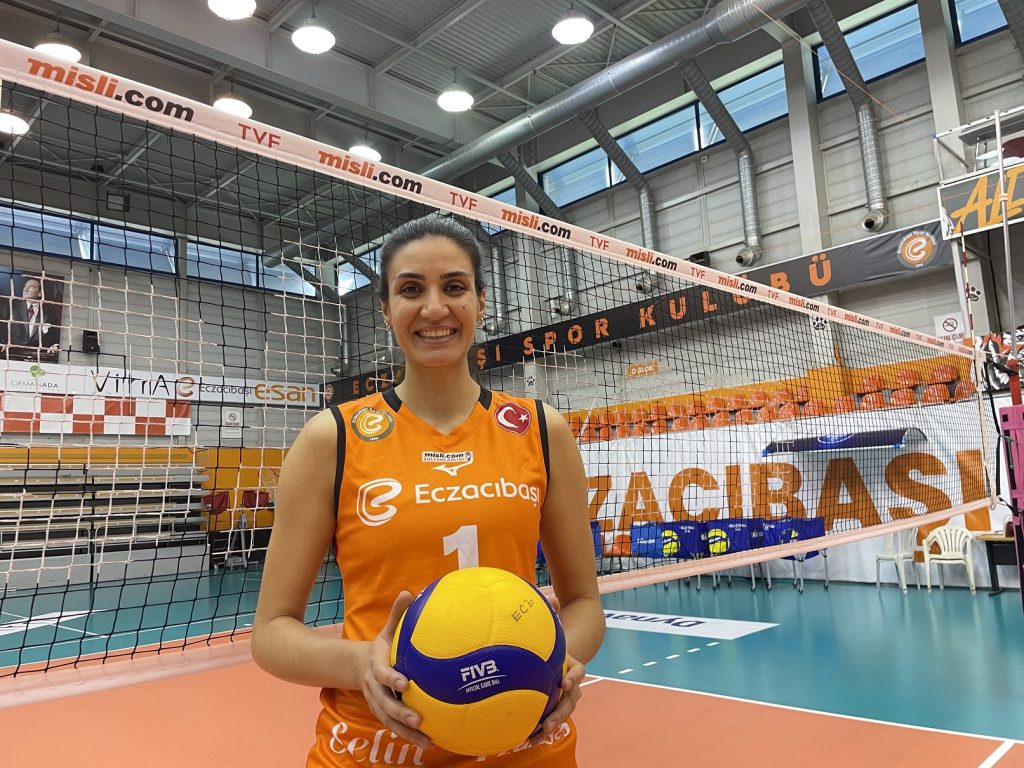 Experienced opposite hitter Gözde will wear the Eczacıbaşı jersey again after two years, coming from Karayolları. Actually, a 30-year-old player has returned to the ranks of 'The Tigers' for the fourth time, replacing American Jordan Thompson.
So far in her career, Gözde won the Turkish Championship and FIVB Club World Championship twice each, the Turkish Cup five times, the Turkish Super Cup twice, and CEV Champions League and CEV Cup one time each. While being a member of the Turkey National Team, she won the CEV European League in 2014, captaining the squad.
See our sections – Transfers – Done Deals and Transfers – Rumors.