The current vice-champions of the Turkish Women's Volleyball Championship, Fenerbahçe Opet, gave up on hiring the world superstar Pola Egonu.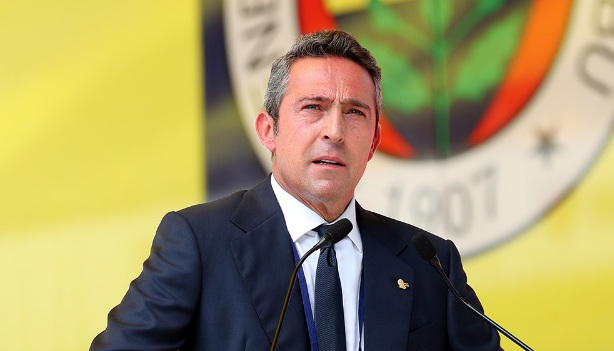 What was supposed to be a historically lucrative transfer in the world of volleyball will not be completed. The president of the entire Fenerbahçe sports 'family', Ali Koç, stated during the press conference before the start of the 2021 FIVB Women's Club World Championship in Ankara, that the volleyball club cannot afford to hire Italian superstar Egonu due to the current economical situation in Turkey.
"As for the transfer (of Paola Egonu), we discussed it between us last year. We couldn't complete it due to economic conditions and other reasons. This year, we didn't have any communication or contact (with her). But, I also want to remind you this – when Turkey's big clubs compete in any sports discipline, it's out of the question that branch won't develop. However, the economic conditions we're in, especially the problems arising in football, have seriously narrowed our room for maneuver in other branches. As we struggle with Vakıfbank, Eczacıbaşı, and Efes (men's basketball club) today, we're aware that the economic conditions aren't the same. Moreover, the 70-80% depreciation of the Turkish Lira has broken our backs. We can't see the future at the moment, because 100% of our revenues are in Turkish Lira, and approximately 80% of our expenses are in exchange rates," the head of all sports clubs under Fenerbahçe stated.
He criticized the Turkish government for not financially helping sports associations like Fenerbahçe, Galatasaray, and Beşiktaş, who are in the chimney corner on the sporting map of Turkey compared to sports clubs owned by private companies, which he named in a statement above.