Halkbank and Arkas Spor closed Round 12 of the 2021/22 Turkish Men's Volleyball Championship with a fantastic match.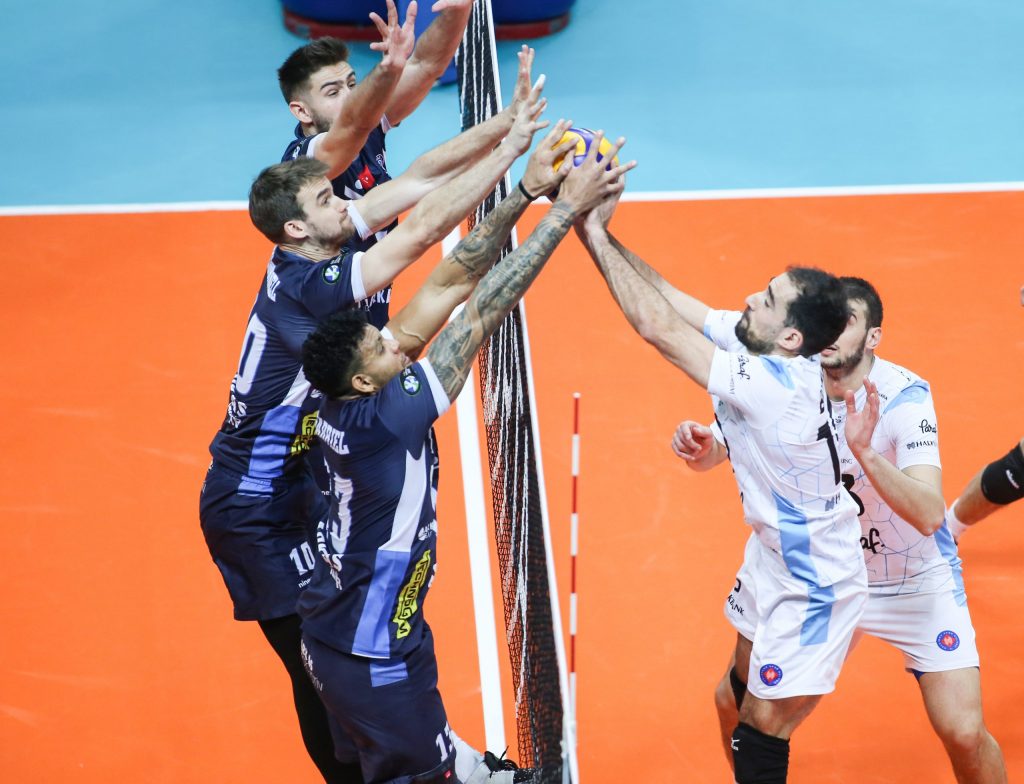 Halkbank and Arkas faced in the top match, valid for Round 12 of the 2021/22 AXA Sigorta Efeler Ligi. After nearly two and a half hours, Halkbank prevailed, but only after bouncing from 0-2 in sets. Arkas missed truly a huge opportunity to break their rival's invincibility which spreads throughout the entire season. Namely, Halkbank notched 19 wins in as many games they played in 2021/22 counting all competitions, having 12 out of 12 in the league. Aside from losing a two-set lead, the İzmir side dropped 10-7 in the tie-break.
Scoring 26 points, Cuban Fernando Hernández led Halkbank to the victory. Volkan Döne made 74% reception (19 digs, 32% perfect). The Ankara club, the leader in the standings, regained the three-point advantage over the second-placed Fenerbahçe HDI Sigorta and third-placed Ziraat Bankkart (33-30).
2021/22 AXA Sigorta Efeler Ligi – regular season, Round 12: