The renowned Italian volleyball expert Roberto Santilli announced that he'll no longer command the reigning men's club champions of Turkey, Ziraat Bankkart.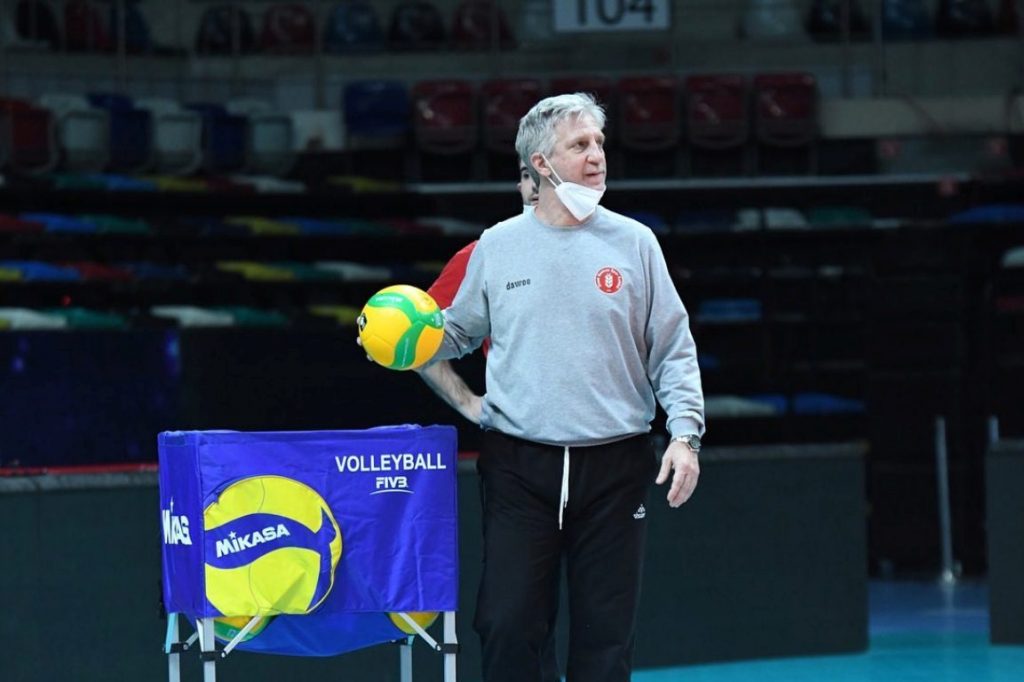 Santilli informed his friends and followers over social media that he'll no longer be the head coach of Ziraat. The 57-year-old expert thus left the bench of a club which he led to winning the Turkish Super Cup this season.
The separation between the Italian and the reigning Efeler Ligi titleholders came one week after Ziraat failed to pass the group stage of the CEV Champions League and only 3 days after a defeat to Fenerbahçe HDI Sigorta in the national championship by which the Ankara side practically said goodbye to winning regular season.