The current bronze medalists of the Turkish Men's Volleyball Championship, Fenerbahçe HDI Sigorta, almost 'slipped' on their own court in the overall opening match of this season's competition.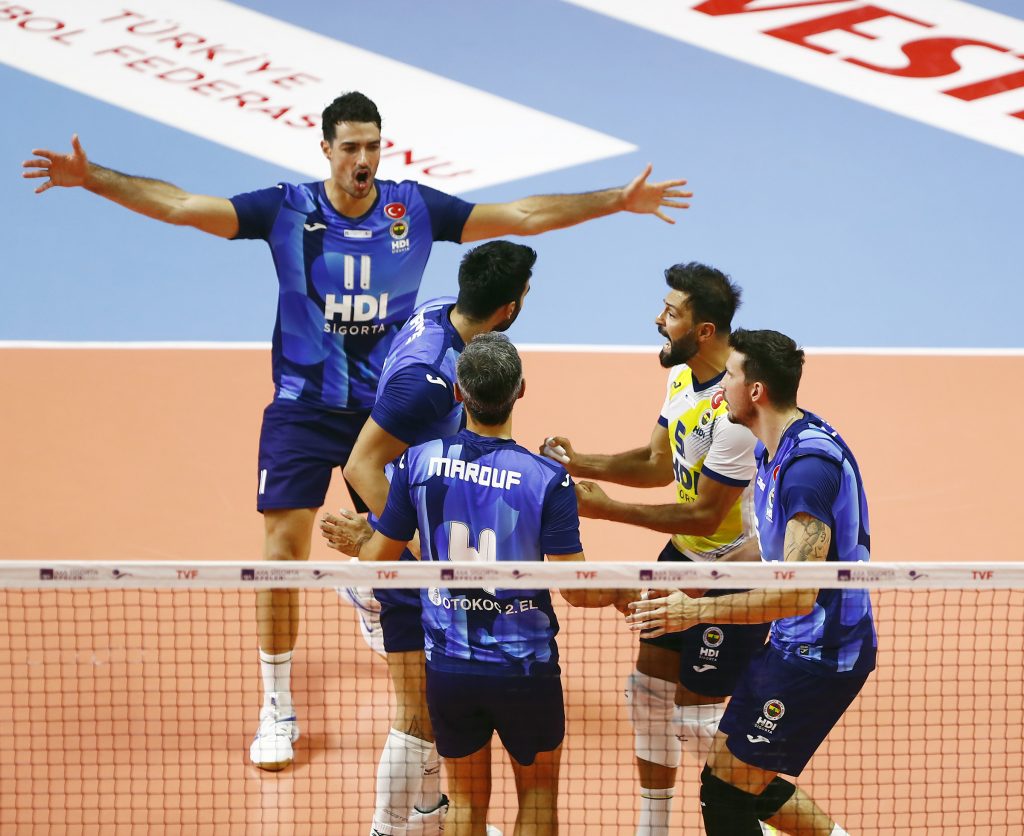 In their first match, and first match overall, of the 2022-23 AXA Sigorta Efeler Ligi regular season, Fenerbahçe HDI Sigorta hosted Cizre Belediyespor. The last season's bronze medalists had major difficulties outplaying the rivals who finished sixth last season. Fenerbahçe won the match 3-2 and started the national championship campaign by unexpectedly losing one point.
'The Yellow Canaries' were top scored by young opposite hitter Kaan Gürbüz, who is, to a surprise to many, projected to be the option No. 1 on this position in the team. He tallied 22 points. The French Julien Winkelmuller of Cizre was the match's most prolific player with 24 points. Bulgarian, Svetoslav Ivanov, made 80% reception (20 digs, 1 error, 40% perfect).
2022-23 AXA Sigorta Efeler Ligi – regular season, Round 1: