Since the women's volleyball club season started in Turkey, which was on October 21, Eczacıbaşı Dynavit didn't suffer a single defeat.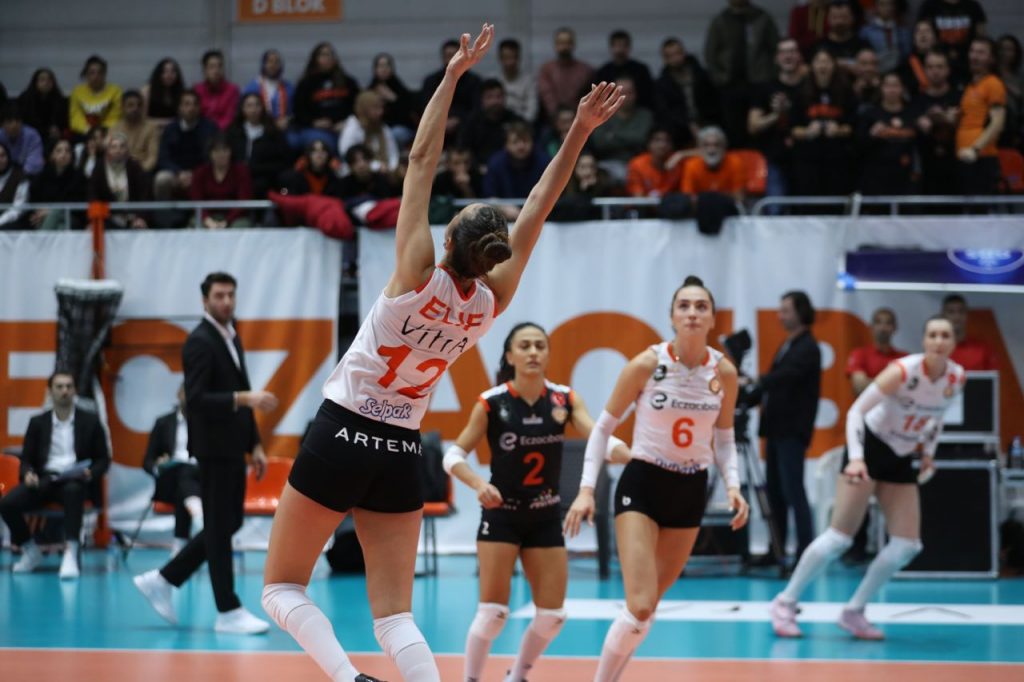 Eczacıbaşı Dynavit resumed pounding every team that stepped on the line to confront them in 2022-23. In Round 10 of the Misli.com Sultanlar Ligi, the 'Tigers' earned a straight-set win over Çukurova Belediyesi. This was Eczacıbaşı's 10 success in the competition, the 14th success across all domestic and international competitions. During that time, they suffered no defeat.
Against Çukurova, the team commanded by Ferhat Akbaş was topped by Serb Tijana Bošković (rumors of her departure from the club at the end of the season have appeared), who tallied 17 points. Trinidadian and Tobagonian Sinead Jack- Kısal made 6 blocks. Hande Baladın had 70% reception (23 digs, 39% perfect). Peruvian Ángela Leyva tallied 12 points on the losing side.
2022-23 Misli.com Sultanlar Ligi – regular season, Round 10: