The MVP of the last FIVB Women's Volleyball World Championship, Tijana Bošković, might end her playing for Eczacıbaşı Dynavit at the end of the season.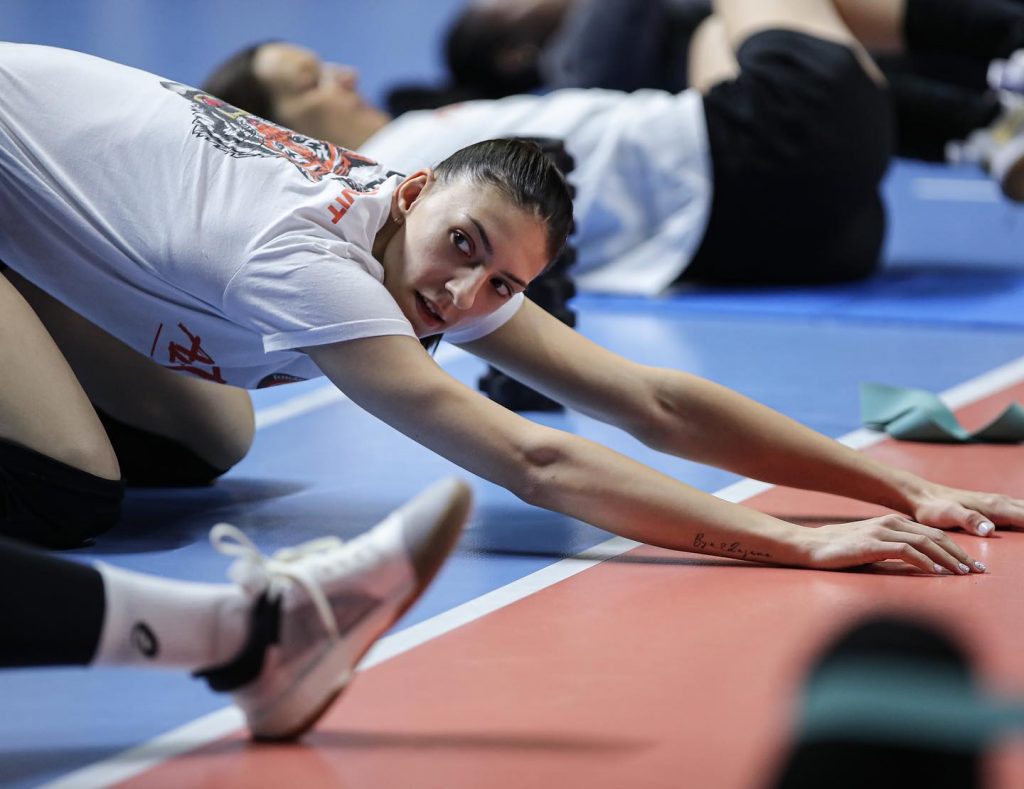 Voleybol Magazin hosted a live chat with the Eczacıbaşı Sports Club Board Member, Sacit Basmacı, in which they delved into some in-club topics. The 'Tigers' are having a great campaign in the ongoing Turkish Championship – Misli.com Sultanlar Ligi as they are undefeated after nine matches.
When asked about the future of the main star of the Istanbul side, Tijana Bošković, the Eczacıbaşı official left the door open for the exit of the Serbian opposite at the end of the season by which her eight-year stay in the club would come to the conclusion.