Ural is a genuine hit team in the 2022-23 Russian Men's Volleyball Championship and remained so despite losing to Dinamo Moscow in Round 12.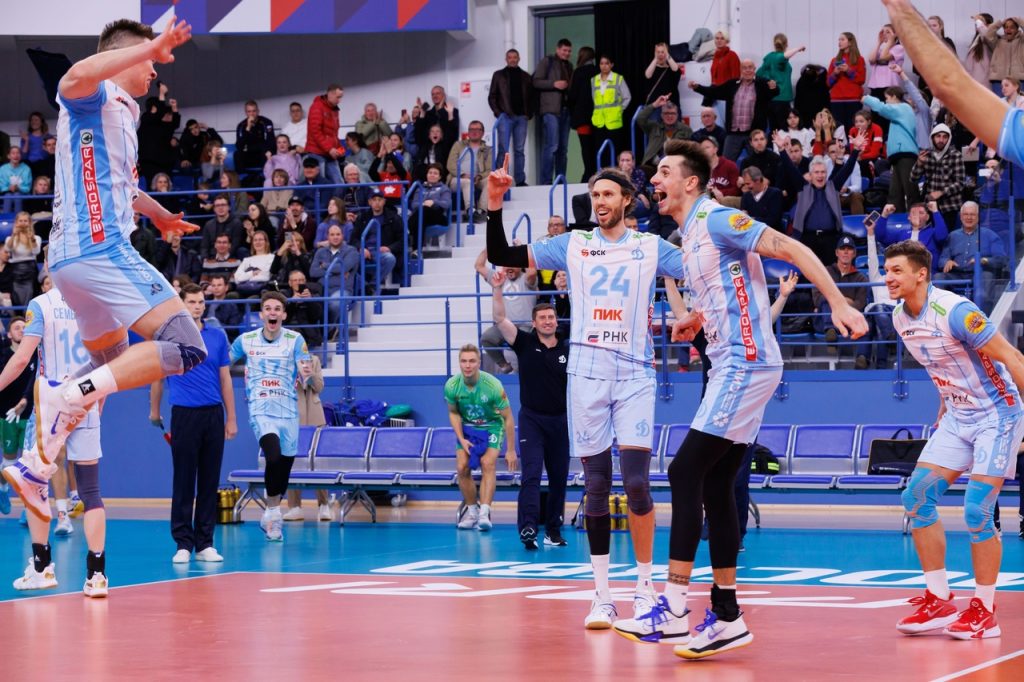 Ural entered the 2022-23 PARI Superliga for men (2022–23 PARI Суперлига мужчины) reinforced like rarely in the near past, however, on paper, they weren't among the favorites for medals. To prove everyone wrong, the Ufa side made a run of eight consecutive wins, which was interrupted in Round 12 by the titleholders, Dinamo Moscow. The team from the country's capital swept Ural and extended their own winning streak, now consisting of eight matches. At the same time, Dinamo increased their advantage over Ural in the standings. They're third with 32 points, six more than the fourth-placed Ural. Dinamo continued to pursue the leading duo of Zenits, lagging two and three points behind them.
Bulgarian Tsvetan Sokolov top-scored Dinamo with 19 points today. Roman Potalyuk notched 11 for Ural.
2022-23 PARI Superliga for men – regular season, Round 12: