We have some surprising news from Turkey…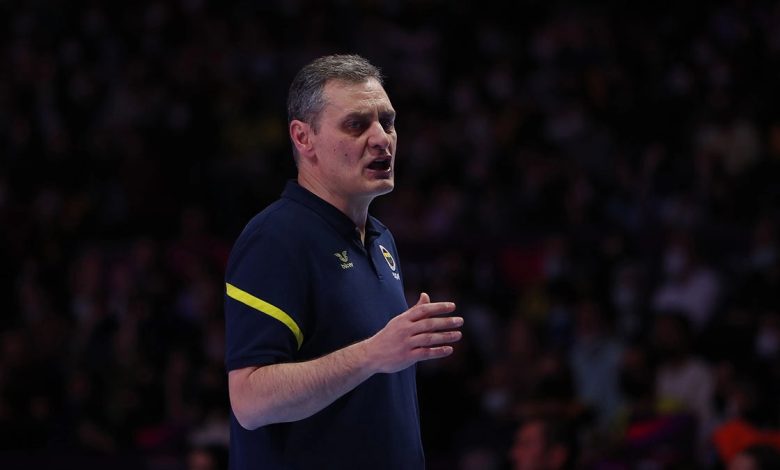 There are rumors that Fenerbahçe Opet, a team in the Sultans League, may be considering parting ways with Serbian head coach Zoran Terzic ahead of schedule.
Terzic has a contract for one more season, but his manager has reportedly offered the option for him to leave the team without seeking a one-year compensation if the team does not win the championship this season.
Recall that Zoran Terzic arrived at Fenerbahce 4 years ago and this season, he managed to win the Super Cup of Turkey, beating Vakifbank in the final.