Tijana Boskovic, the captain of the Serbian NT, has been named the most successful athlete in Serbia for the year 2022.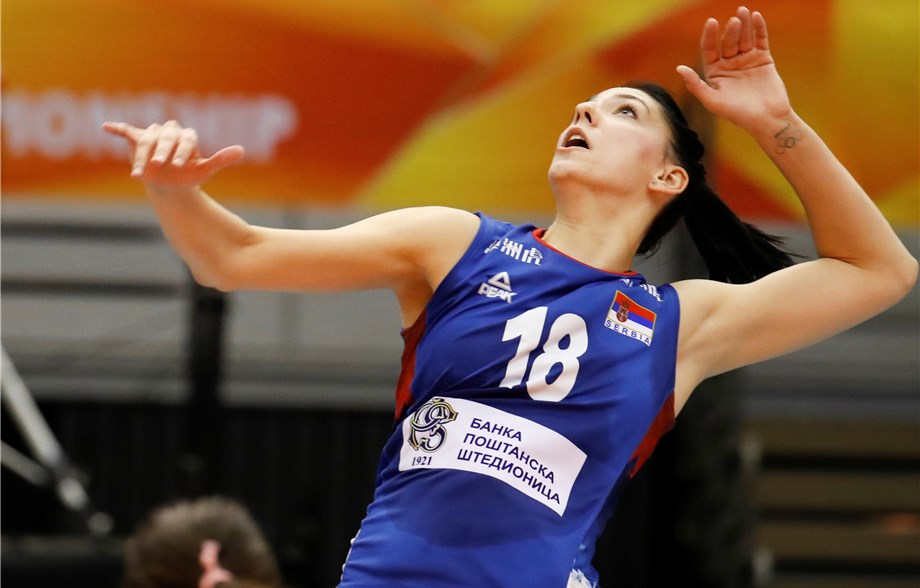 Also, the Serbian Women's National Team has been named the best women's team in the country for the 12th time by the Olympic Committee of Serbia.
The team, which is the two-time consecutive world champion and won a bronze medal at the 2022 Nations League, was recognized at an award ceremony honoring the most successful athletes held at the National Assembly Building in Belgrade.