Alberto Giuliani has been appointed head coach of the Turkey Men's Volleyball National Team.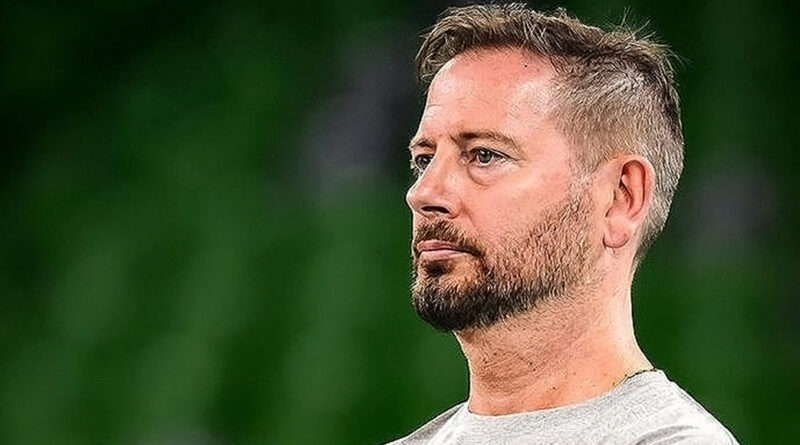 Giuliani returned to work in Turkish volleyball, though not on a club level this time. What the media reported a few days ago as a sure thing has just become official: the 58-year-old Italian expert, currently at the helm of Greece's Olympiacos SFP, took over the role of the Turkey Men's National Team head coach. Giuliani will be commanding a national team for the third time, having previously worked with the men of Slovakia and Slovenia.
The last time a three-time Italian champion as a coach worked in Turkey was in 2018-19 when he was at the helm of Halkbank.