Turkish women's volleyball side Türk Hava Yolları and the head coach who commanded them in the last four seasons are to part ways.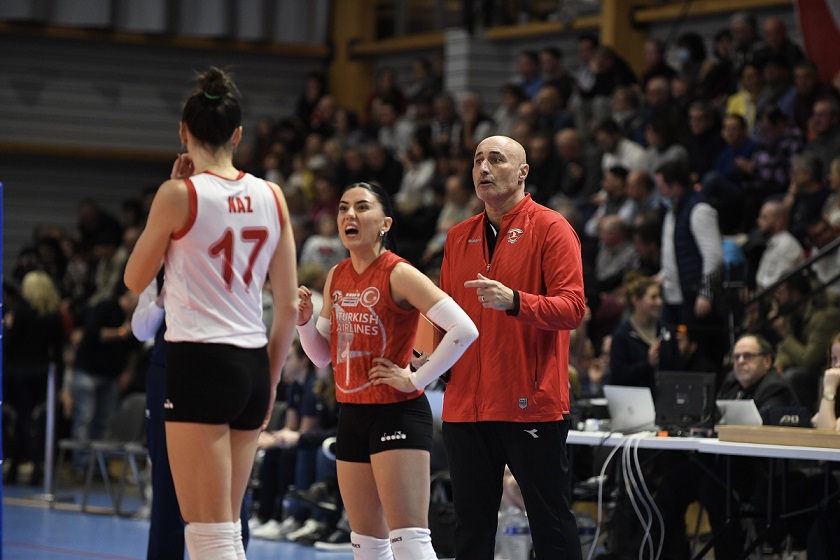 Marcello Abbondanza will end his adventure on the bench of Türk Hava Yolları as soon as the season closes. After the first leg of the CEV Volleyball Cup 2023 | Women playoffs against Italy's e-work Busto Arsizio, the 52-year-old Italian expert announced that he'll no longer command the Istanbul-based club.
Abbondanza has been at the helm of THY since 2019. Unofficially, he'll be replaced by the iconic Brazilian coach Zé Roberto.