There's a possibility that the Russian national teams, including volleyball teams, will play in the next Asian Games even though the Russian Olympic Committee isn't a member of the Olympic Council of Asia.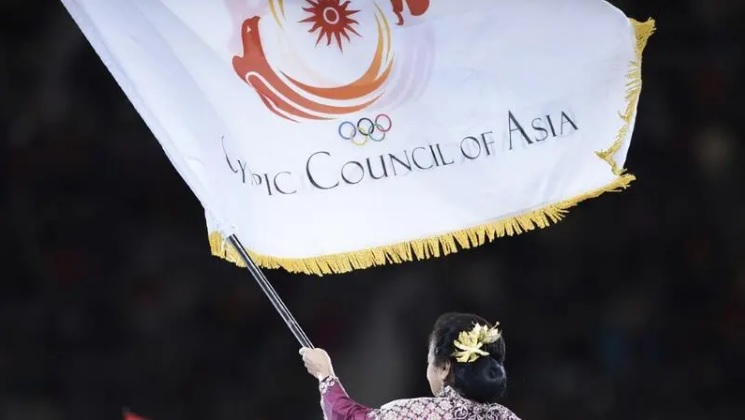 The Olympic Council of Asia (OCA) offered to give Russian and Belarusian athletes the opportunity to take part in competitions in Asia, including the 2023 Asian Games in Hangzhou, China, which also include volleyball tournaments. The OCA said it agrees with the International Olympic Committee (IOC) Executive Board's declaration following the start of the war in Ukraine regarding the status of athletes from Russia and Belarus, as well as penalties against those nations. However, the governing body of the Olympic movement in Asia "thinks that sports can bring people together and that everyone should be entitled to participate in sporting events, regardless of their nationality or passport status."
The response from the national federations in various sports in Russia came shortly after. As far as the Russian Volleyball Federation (VFV), its secretary general, Aleksandr Yaremenko, told that there are teams in Asia against which "it would be interesting to play for the Russian national team."
One of the first nations to oppose a proposal from the OCA for the inclusion of Russian teams in the Asian Games was South Korea. The Korean Sport & Olympic Committee (KSOC) sent a letter to the OCA asking why Russia and Belarus are to be allowed to participate in this year's Asian Games. Given that the Asian Games act as a qualifier for the Olympics in Paris, "with Russian and Belarusian athletes participating, operating knockout events at the Asian Games can pose some problems," so KSOC wants clarification from OCA on how it will handle those situations. Recall that the IOC is close to making the decision to allow Russians to compete in the 2024 Olympic Games under neutral names and symbols.