The top four teams in the standings won their matches, making for an exciting race for the playoff spots. Eczacıbaşı Dynavit will be looking to maintain their impressive form in their upcoming games, while Vakifbank will be hoping to narrow the gap at the top of the table.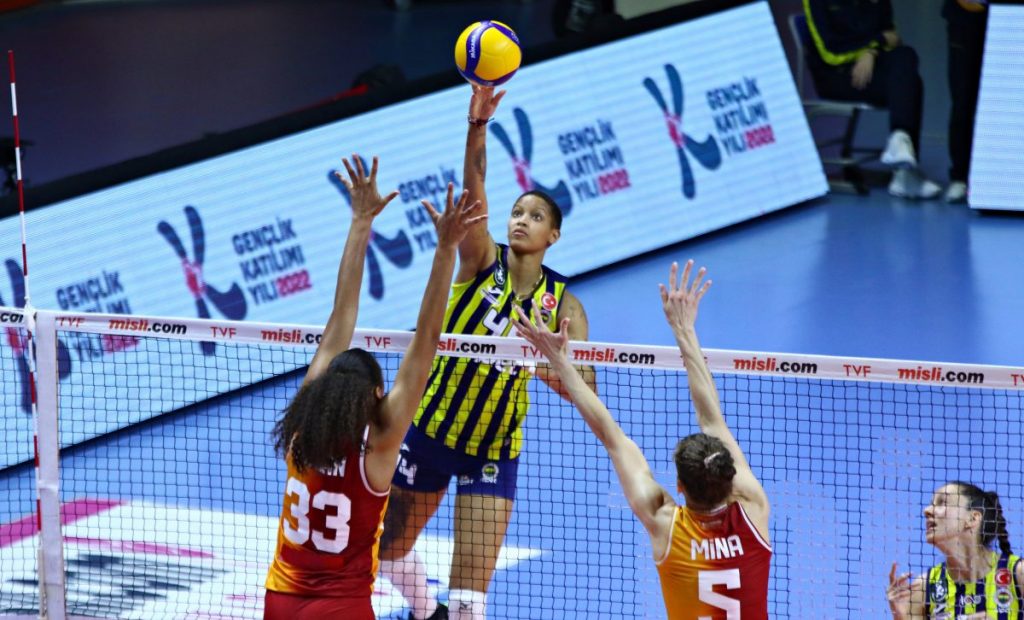 Eczacibasi clinched their 19th victory in the Turkish Women's Volleyball Championship by defeating Ankara Ptt. The Istanbul-based team initially fielded their second team, but after losing the first set, sent all their starters onto the field to secure the win. Led by the unstoppable Tijana Boskovic, who scored 21 points, Eczacibasi Istanbul defeated Ankara PTT 3-1 (22-25 25-11 25-8 25-21). This victory further consolidates Eczacibasi at the top of the standings, nine points ahead of second-placed VakifBank. It should be noted that VakifBank also won their match yesterday against Nilufer 3-0.
Meanwhile, Fenerbahce secured a convincing 3-0 victory over Galatasaray, thanks to excellent serve performances from Arina Fedorovtseva (5 aces, 17 points, 2 block, 48% attack) and Melissa Vargas (3 aces, 17 points, 2blocks, 50% attack). THY also recorded a 3-0 win over Sariyer.
Misli.com Sultanlar Ligi'nde – 19th Round
Nilüfer Bld. vs VakıfBank 0-3 (14-25, 17-25, 18-25)
March 11, 2023
İlbank vs Aydın B.Şehir Bld. 1-3 (25-20, 16-25, 22-25, 22-25)
Fenerbahçe Opet vs Galatasaray HDI Sigorta 3-0 (25-15, 25-13, 25-17)
Bolu Bld. vs Çukurova Bld. ADS 2-3 (25-16, 18-25, 25-17, 13-25, 11-15)
Sigorta Shop vs Kuzeyboru 2-3 (23-25, 26-24, 25-18, 26-28, 11-15)
Türk Hava Yolları vs Sarıyer Bld. 3-0 (25-23, 25-17, 25-23)
Eczacıbaşı Dynavit vs PTT 3-1 (22-25, 25-11, 25-8, 25-21)
ECZACIBAŞI DYNAVİT (56)
VAKIFBANK (47)
FENERBAHÇE OPET (45)
TÜRK HAVA YOLLARI (39)
GALATASARAY HDI SİGORTA (39)
AYDIN B.ŞEHİR BLD. (29)
NİLÜFER BLD. (28)
SARIYER BLD. (23)
KUZEYBORU (24)
ÇUKUROVA BLD. ADANA DEMİRSPOR (23)
PTT (20)
SİGORTA SHOP (15)
BOLU BLD. (8)
İLBANK (0)