On Eczacıbaşı Dynavit's official website, the team's head coach, Ferhat Akbaş, shared his thoughts on the forthcoming volleyball season, team development, and more.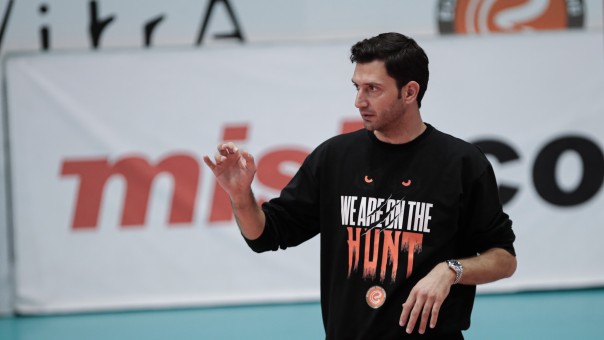 Team Building for the Upcoming Season:
Akbaş emphasized the team's consistent growth, expressing gratitude to players who made significant contributions last season. Although reaching the finals for the Champions League and the Turkish League marked significant progress, they didn't clinch the trophies. To bolster the squad, they onboarded notable players like Naz Aydemir Akyol, Jovana Stevanovic, and Alexa Gray. Akbaş has high hopes for young talent Martyna Czyrnianska and is optimistic about the restructuring of the development program.
Pre-Season Progress:
The pre-season prep kick-starts at varied dates, contingent upon each player's individual circumstances. Akbaş believes in an individualized approach to training before merging the team for collective drills. Aside from intensive physical training, friendly matches, both domestic and international, are on the cards.
Champions League Outlook:
Akbaş sees Savino Del Bene Scandicci, the Italian representatives, as their main rivals in the Champions League group stage. Engaging in intense matches with them will set the stage for subsequent rounds. The strategy is clear: acknowledge the importance of every match, just as they did in the previous season.
Praise for the Turkish National Team:
Akbaş lauds the National Team's achievements, signaling a promising future for Turkish volleyball. He credited the team's success to years of dedication from the players, technical staff, and the supportive federation. Reinforcing Eczacıbaşı Sports Club's commitment since 1966, Akbaş affirmed the club's continued support for advancing Turkish sports and fostering female athletes on their journey to triumph.