Former Serbian national team player Konstantin Cupkovic is a new reinforcement of Al Arabi SC. Cupkovic was officially announced as a new member of the Croatian champions HAOK Mladost, but as it happened earlier during this preseason in some top transfers, it happened in this case as well. Before the start of the season, the player terminates the contract with the previous club by mutual agreement (officially confirmed agreement for the new season) and joins the new team.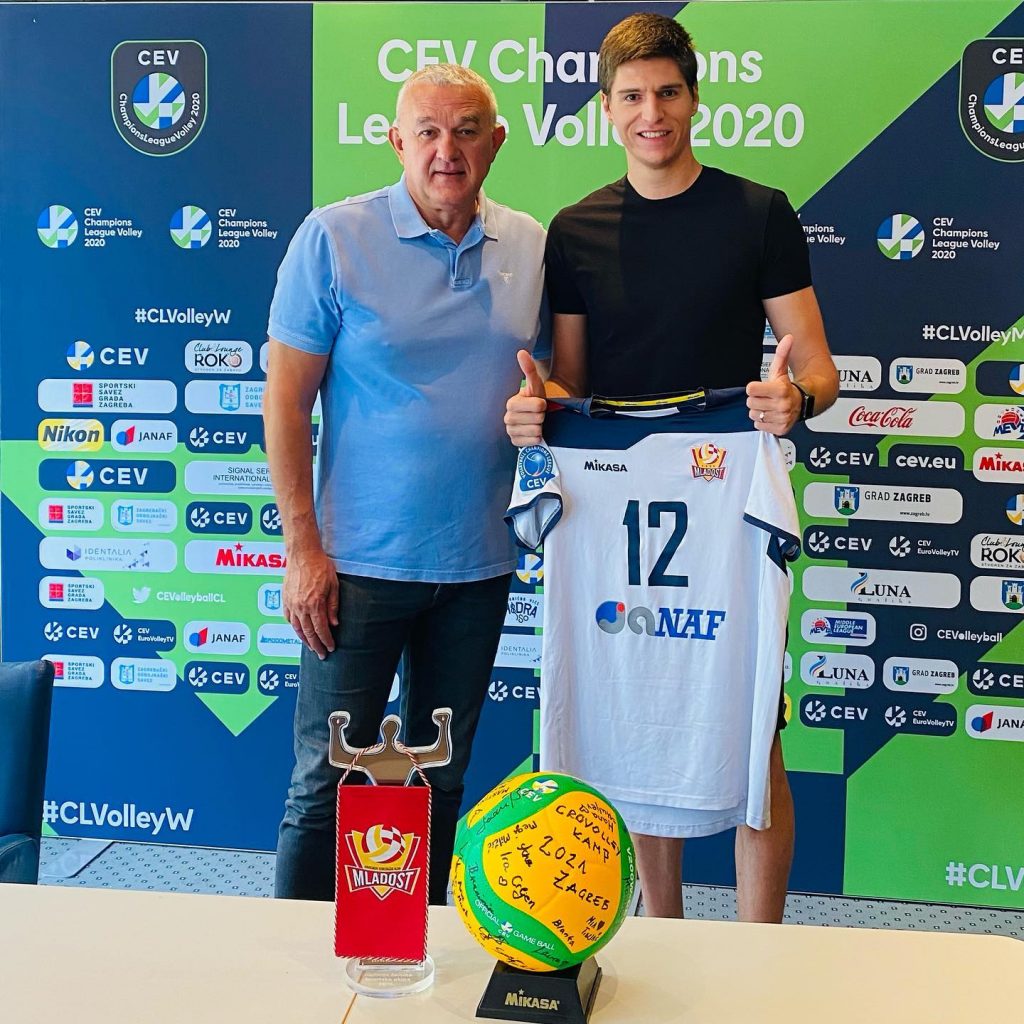 Cupkovic arrives in Al Arabi SC after the departure of Nathan Wounembaina who left the team for family reasons. Al Arabi SC also signed Brazilian opposite Felipe Bandero for the 2021/2022 season.
And these are some more transfers from Qatar for the 2021/2022 season which should start on October 25. Osmel Camejo (brother of volleyball star Oreol Camejo) reached an agreement with Al Ahli SC and  will join Aleksei Spiridonov and Miguel Angel Dalmau in Qatar League runners-up and Qatar Cup champions. Oliver Venno and Villner Rivas renewed their contracts for the 2021/2022 season with Qatar league champions Police SC, while Lukasz Zygadlo and Brenden Sander (brother of Taylor Sander) are new reinforcements for Qatar SC. Al Rayyan SC, Emir Cup winners, signed the Czech national team opposite Michal Finger (last season in Al Arabi SC and Gas Sales Bluenergy Piacenza) who will join Serbian/Qatari Milos Stevanovic, Brazilian Marcus Vinicius Costa and Russian Viacheslav Tarasov.