Wassim Ben Tara is the new reinforcement of Qatar SC for the remainder of the current season in Qatar, with the aim of bolstering the team's efforts to secure their first trophy in a while. The team competes in the Emir Cup, which marks the last competition of the season.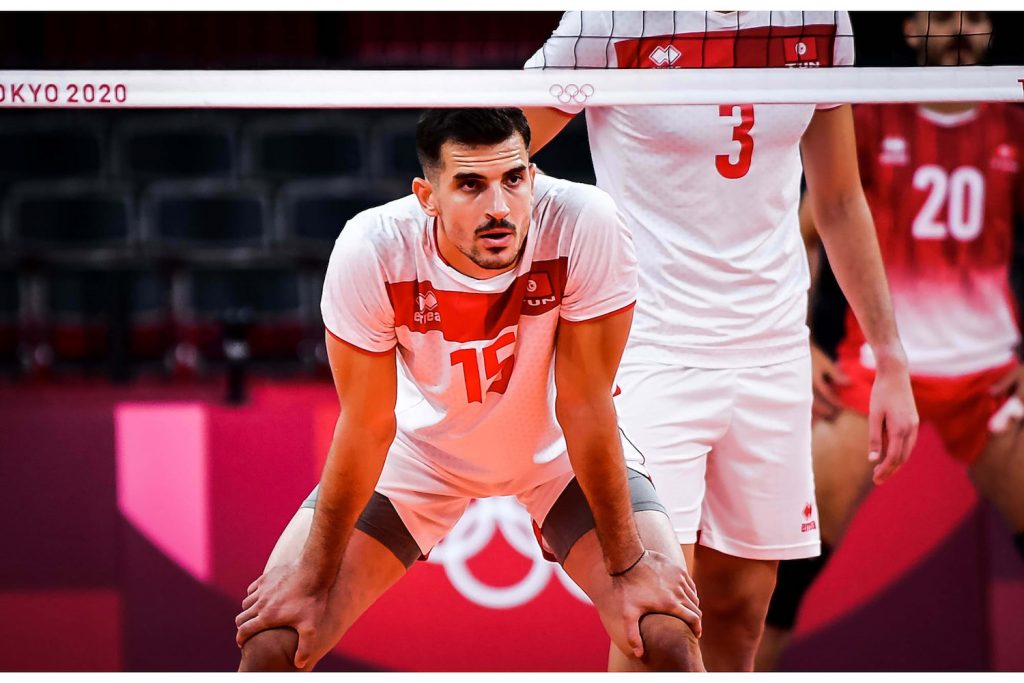 The team has been a strong contender for local trophies for several seasons and recently had a good chance to win the Qatar Cup, but were defeated by Police SC. Despite having already signed a contract with Sir Safety Susa Perugia for the next season, Ben Tara will conclude this season in Doha by participating in the prestigious Emir Cup. He will play in the semifinal match today against the reigning champions, Al Rayyan SC. Interestingly, these two teams also faced each other in the semifinals of the Qatar Cup, with Qatar SC winning 3-0 to advance to the final. Ben Tara's presence on the team has bolstered their aspirations and they are eager to win this trophy.
He spent the last three seasons playing for Stal Nysa in Poland and previously played for Chaumont, Ajaccio, and Lyon in France. Following his excellent performances this season, he signed with Sir Safety Susa Perugia and will compete in the prestigious Italian SuperLegue starting next season.