Beşiktaş, the new team in the Turkish top competition, Sultanlar Ligi, is determined to create a formidable squad for the upcoming season. The club's efforts to strengthen their team have been revealed by the Turkish VoleybolPlus website.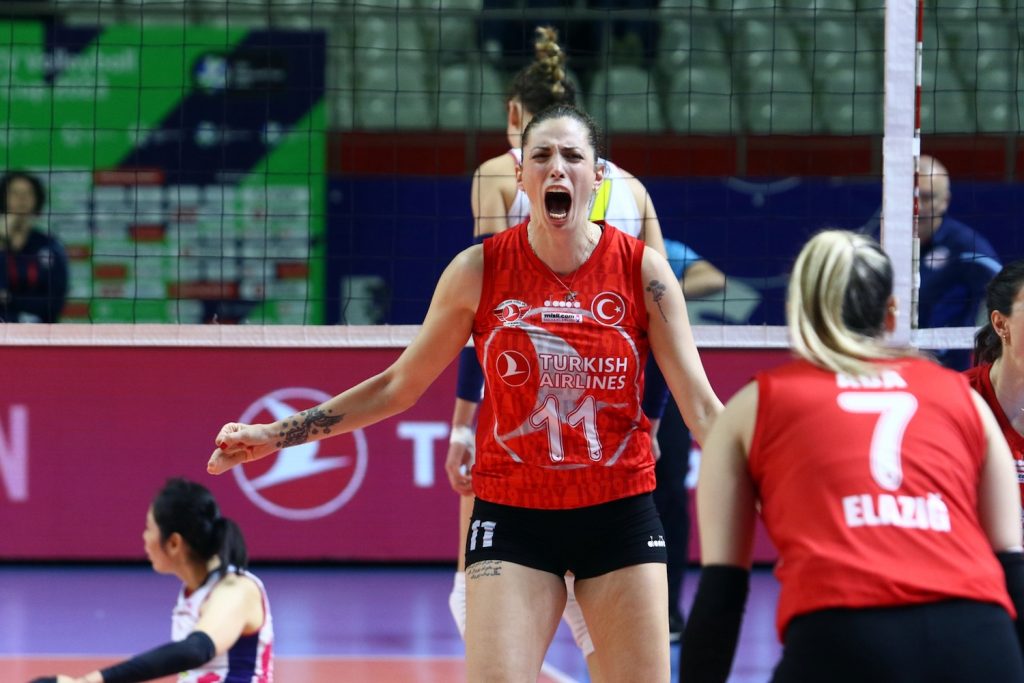 In their pursuit of a competitive roster, Beşiktaş has secured the services of experienced middle blocker Bahar Toksoy Guidetti. Bahar, who has been playing for the Turkish Hava Yolları team for the past two seasons, has agreed to join the black and white squad. This acquisition follows the signing of Jovana Brakocevic-Canzian, who will also be donning the Beşiktaş jersey.
The addition of Bahar Toksoy Guidetti and Jovana Brakocevic-Canzian demonstrates Beşiktaş's determination to assemble a strong team for their upcoming campaigns.