Australian national team libero Luke Perry will move from Trefl Gdańsk to Aluron CMC Warta Zawiercie after the end of the season, Poland przegladsportowy.onet.pl reports.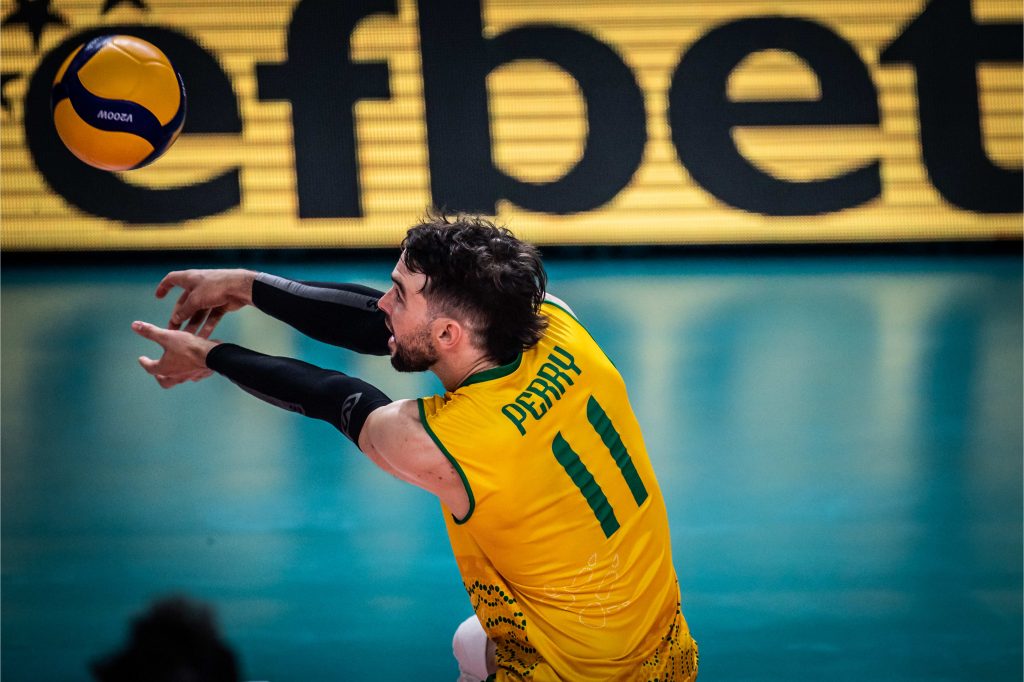 This season, the 27-year-old libero arrived in Trefl Gdansk from the French powerhouse Tours (2020/21-2021/22), while before leaving for France he spent two seasons in Asseco Resovia Rzeszów (2019/19-2019/20).
So, according to Polish przegladsportowy.onet.pl, Luke Perry will wear Aluron CMC Warta Zawiercie jersey from next season. It was also mentioned that Perry received offers from other PlusLiga clubs, but it seems that Zawiercie prevailed.