The fervor of national volleyball competitions is winding down after a gripping five-month spree of matches, soon to culminate with the men's Olympic qualification tournaments. But as we anticipate this climax, it's time to spotlight a persisting dilemma: the balance between club and national team seasons.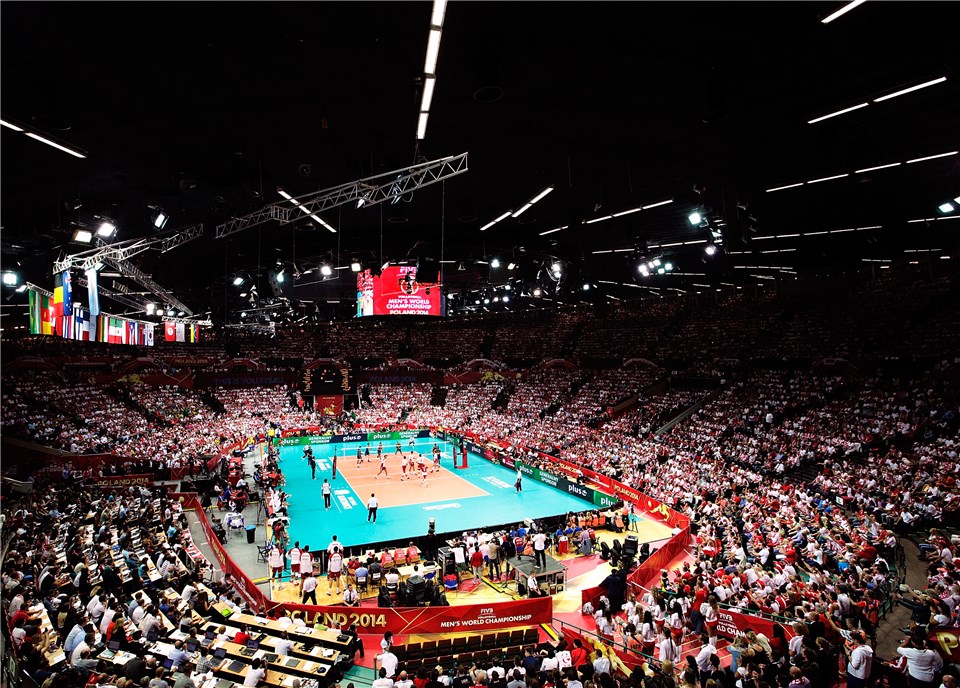 Volleyball enthusiasts worldwide have been witnessing an inundation of games within a condensed timeframe. This torrent of competitions often results in scheduling overlaps, such as the simultaneous medal battles at the men's EuroVolley and the women's Olympic qualifications. Fans found themselves torn between two events, as witnessed when Italy, Poland, and Slovenia had both their men's and women's teams play on the same day. The sheer volume of matches also compels national federations to make strategic choices, sometimes resting star players to ensure sustained performance. The Asian Games, for instance, saw Japan fielding a secondary squad, citing tight scheduling with other key tournaments.
The story is strikingly different for club volleyball. Since the conclusion of the last club season, a yawning five-month gap persists. Clubs, which shoulder significant financial responsibilities, can't employ their players for promotion and preparation, given that many are away for national commitments. They are left to bridge the hiatus by announcing player transfers and relying on their stars' national team appearances. Contrast this with sports like football or basketball, where club seasons span 9-10 months, ensuring continuous fan engagement.
This current model doesn't just strain the clubs; it impacts the players too. The relentless schedule leaves little room for rest, leading to exhaustion, injuries, and diminished performances.
So, where's the middle ground? It's high time for club leaders and international volleyball institutions to collaborate and innovate. Borrowing from other sports, perhaps introducing 'competition windows' during the year could be the answer, prolonging both club and national seasons. Why not consider relocating major championships to winter months? Volleyball, after all, is played indoors.
The allure of grand finales often masks the challenges lurking beneath. Volleyball's foundational clubs, where players' journeys commence and values are ingrained, grapple with escalating hurdles and diminishing competitiveness against other sports. While many nations generously back volleyball, glossing over the issues is perilous.
In this pivotal moment, the sport's governing bodies must convene to preserve volleyball's global appeal and elevate both its club and national team facets.