Belgium commenced the day's matches with a decisive 3-0 (25-12, 25-13, 25-21) win over Peru. Currently, Belgium holds the fourth place with a 2-2 record and six points. Unfortunately, the Peruvians, who remain winless, are now out of contention for the Paris 2024 tickets. Belgium's outside hitter, Manon Stragier, and opposite Pauline Martin shared the top scorers' spot, each netting 14 points.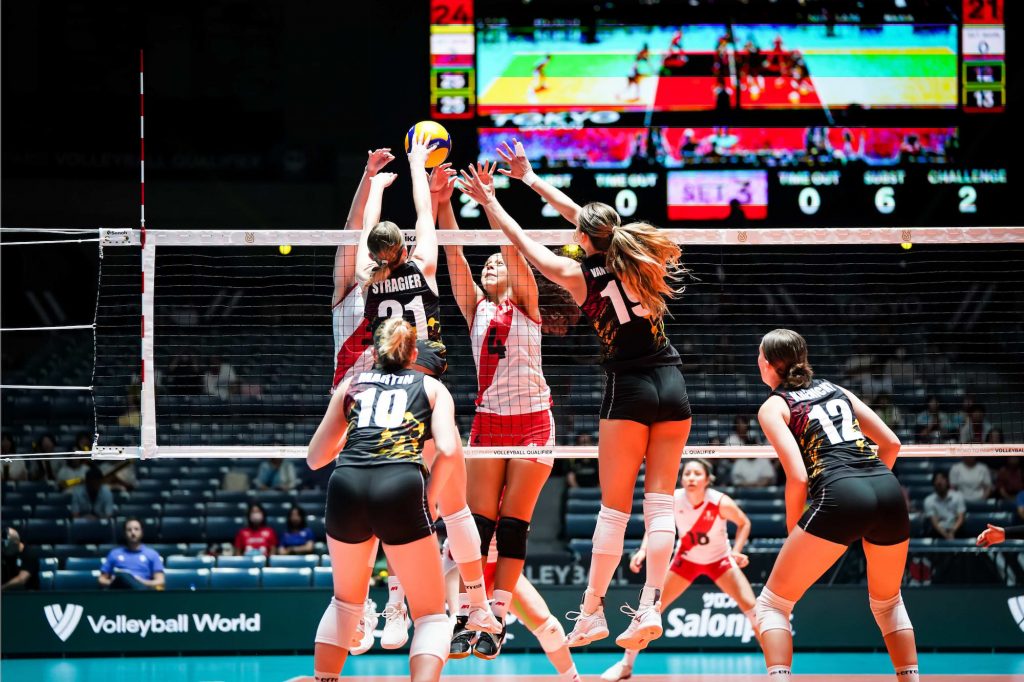 Türkiye, seen as one of the top contenders, continued their winning streak, marking their fourth consecutive three-point victory. They celebrated a 3-1 (25-16, 22-25, 25-15, 25-15) triumph against Argentina. Both Melissa Vargas and Ebrar Karakurt emerged as the match's top scorers with 17 points, while none from the Argentine side managed to hit the double digits.
Brazil maintained their unbeaten run, outplaying Puerto Rico in a 3-0 (25-21, 25-15, 25-9) game. Notably, four Brazilian players reached double-digit scores in the match, with Rosamaria Montibeller leading at 15 points.
Concluding the day, Japan continued to dominate in Pool B, sealing their fourth straight win with a 3-0 (25-20, 25-13, 25-11) against Bulgaria. Captain Sarina Koga and Kotona Hayashi were the star players, scoring 13 and 10 points, respectively.
September 20, 2023
Pool B
Belgium vs. Peru 3-0 (25-12, 25-13, 25-21)
Türkiye vs Argentina 3-1 (25-16, 22-25, 25-15, 25-15)
Brazil vs. Puerto Rico 3-0 (25-21, 25-15, 25-9)
Japan vs. Bulgaria 3-0 (25-20, 25-13, 25-11)