In a recent revelation on the German Volleyball Federation's website (Deutscher Volleyball Verband) , the German squad received unexpected news: their star outside hitter, Hanna Orthmann, won't be continuing the EuroVolley campaign due to knee problems sustained during the opening match against Greece. The setback, occurring in the first set, means the 24-year-old player will not be present in Düsseldorf.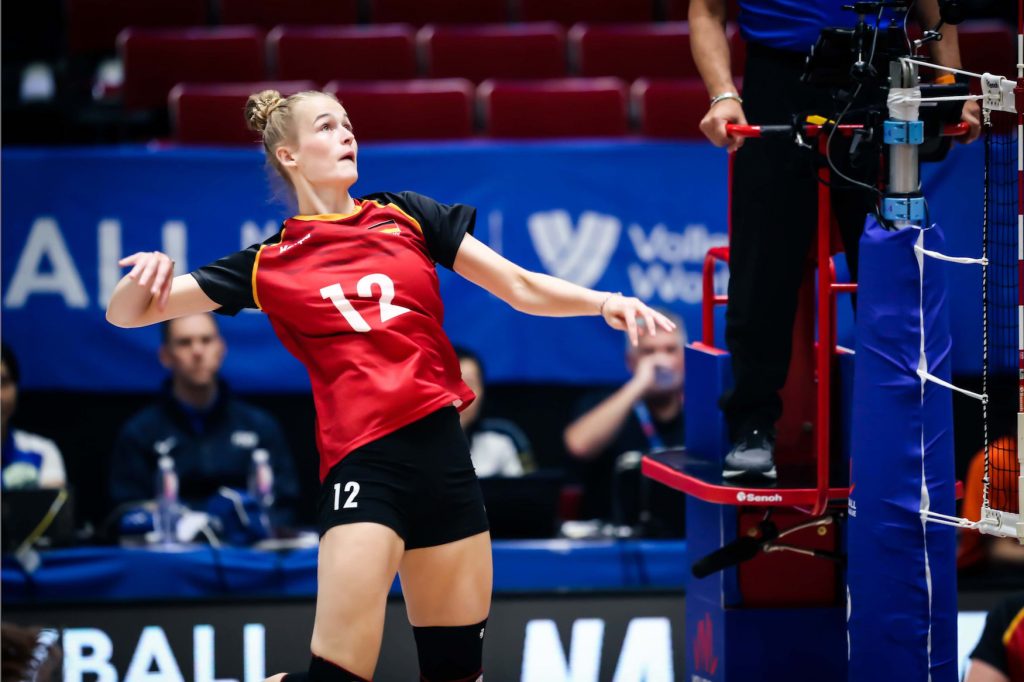 Orthmann remains optimistic despite her injury, expressing hopes for her team's continued success and eyeing a return for future Olympic dreams. "Maybe we will fulfill the dream of the Olympics, and then I will be back," she stated.
For the national team, this news was a major blow. Lena Stigrot, the captain, emphasized the need for the team to stay positive, noting, "We are now playing for her." National coach Vital Heynen also highlighted the gravity of Orthmann's absence, encouraging his team to show resilience.
Coming to their aid is Annegret Hölzig, an outside attacker who has represented Germany in seven international matches. The 26-year-old was on vacation when the call from Heynen arrived. Overwhelmed yet eager, Hölzig expressed her excitement and commitment: "I hope I can somehow help the team."