All the favorite teams made it through to the semi-finals of the 2022 Asian Men's Club Volleyball Championship in Tehran, Iran.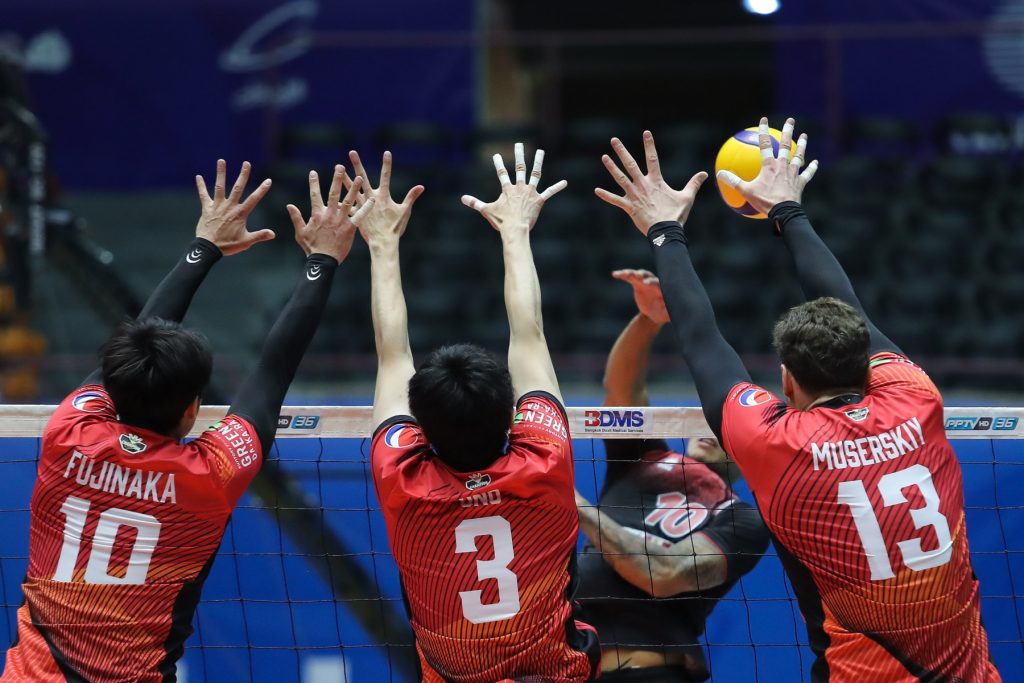 The quarter-finals of the 2022 Asian Men's Club Championship were played today in Tehran and all favorites are through to the semis. Paper-wise, the biggest match of the quarter-finals was between Japan's Suntory Sunbirds and Qatar's Al-Rayyan Sports Club. However, without the players who went to prepare with the Qatar National Team, the Doha side was powerless before the V.League titleholders. Suntory swept rivals mostly thanks to Dimitriy Muserskiy (17 poons) by which the Russian scheduled the clash of giants against Roberlandy Simón in the semi-finals. The Cuban debuted today for Iran's M. Shahdab Yazd in their clear win over Iraq's South Gas Sports Club.
Led by Dutch Nimir Abdel-Aziz, who chipped in with 16 points, Iran's Paykan Tehran cruised to a 3-0 win over Iraq's Erbil Sport Club and will play against Kazakhstan's Taraz VC in the Top 4. The most pleasant surprise of this year's Asian Club Champs outplayed Thailand's Nakhon Ratchasima Qminc VC in 4 sets.
2022 Asian Men's Club Championship – quarter-finals: