The legendary former Russian male volleyball player, currently in the role of the Belogorie general director, Sergey Tetyukhin, revealed that foreign players are afraid to come to Belgorod, where the club is based, including the Poland National Team member Kamil Semeniuk from Grupa Azoty ZAKSA Kędzierzyn-Koźle.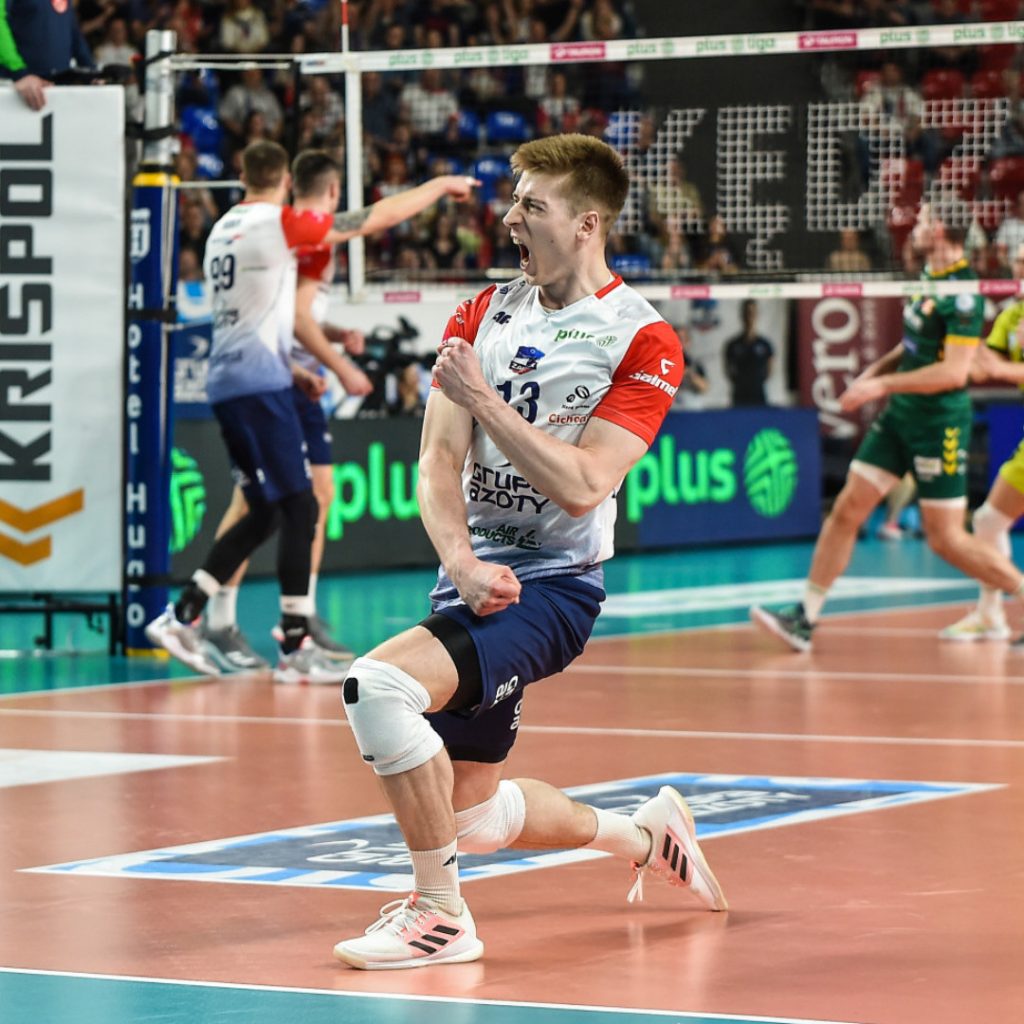 After the worst season in the history of Belogorie, which was 2020/21 (14th place), the 3-time CEV Champions League winners last year rose to 6th place. Tetyukhin, general director of Belogorie, spoke about the composition of the squad for the next season. He confirmed the previously known transfers to Belogorie of three Yugra-Samotlor players (Valentin Krotkov, Ruslan Galimov, Yuriy Tsepkov), as well as two Zenit St. Petersburg members (Igor Kolodinskiy and Ivan Podrebinkin). The middle blocker Sergey Chervyakov is returning to Belogorie after a season in Dinamo-Lo.
After the departure of Serbian Nemanja Petrić, the position of the second import remains vacant in the club. The first is occupied by the Moroccan opposite hitter Mohamed Al Hachdadi.
"Initially, we signed a contract with the Polish outside hitter (Kamil) Semeniuk, but due to recent events, a mutual decision was made to break this agreement. So far, we don't see an affordable foreign top player that would suit us according to our strategy. Plus, many players are now afraid to go to Belgorod as a border town (with Ukraine; used by Russia as a base for sending troops and military equipment to the front)," said Tetyukhin.