The eminent Argentine male volleyball expert Raúl Lozano will work in Japan next season.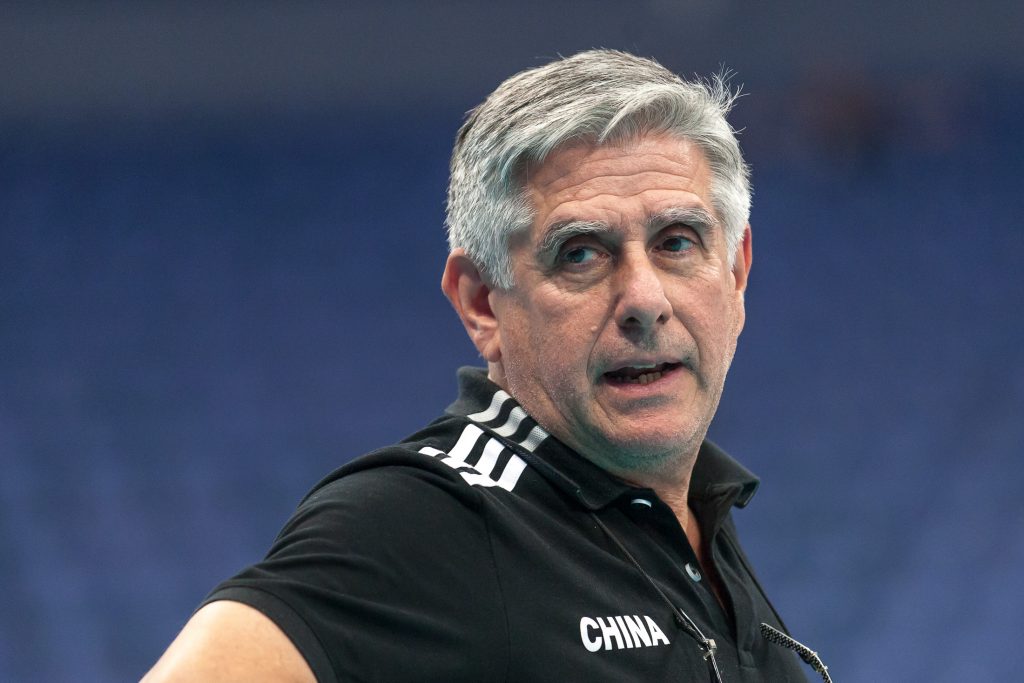 Lozano, the former head coach of 5 men's national teams and several big clubs, such as Italy's Cucine Lube Civitanova and Sisley Treviso (won the CEV Champions League and Italian Championship in 2001), doesn't think about retirement as there are many indications that he'll soon take over the bench one of the Japanese clubs. According to information provided by Italian journalist Gian Luca Pasini, the 65-year-old eminent Argentine expert is to become the coach of the JT Thunders.
The team from Hiroshima finished last season in 6th place in the V.League table, which was a signal for the club to say goodbye to Hideharu Hara, who was in command since 2019 (which was his second term with the Thunders, the first one was between 1998 and 2006).
Lozano has been unemployed since 2019 when he parted ways with the China National Team.
See our sections – Transfers – Done Deals and Transfers – Rumors.