It is known which substance the Brazil Women's Volleyball National Team member Tandara Caixeta took and which was detected at the anti-doping test, the result of which led to her expulsion from the 2020 Tokyo Olympic Games.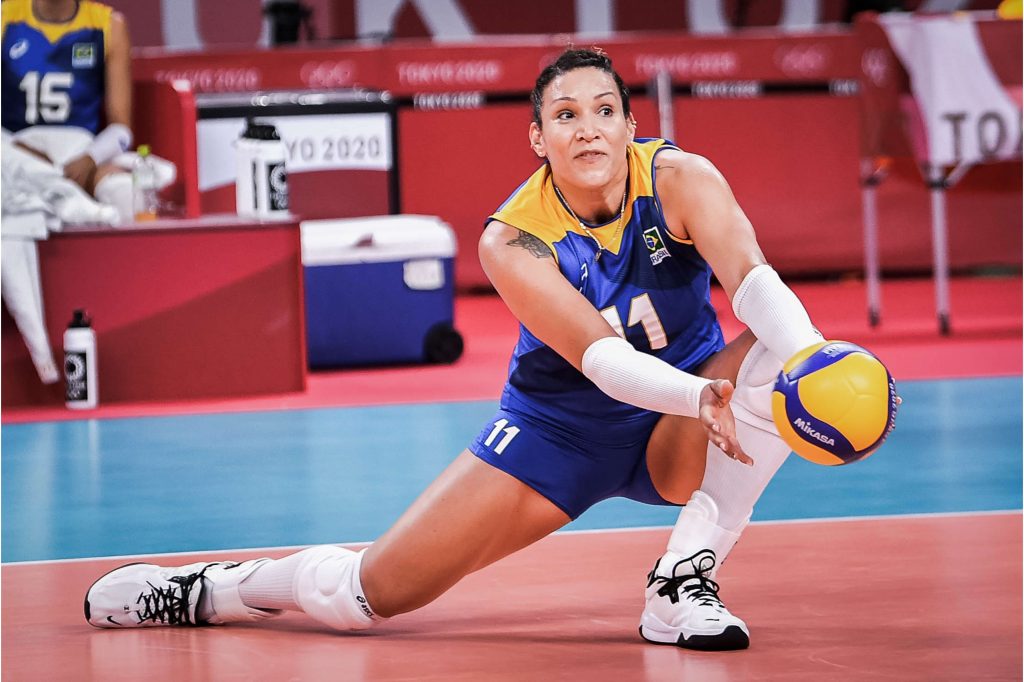 The Brazilian Authority for Doping Control (ABCD) confirmed the presence of the substance ostarine in the anti-doping test of the 2012 London Olympics gold medalist Tandara, prohibited both in and out of competition. Ostarine is the substance that modulates metabolism and can help gain muscle mass and improve strength and performance. It belongs to a class of anabolic steroids and is widely used in bodybuilding and other sports, especially endurance-related ones, cycling, running… In volleyball, it helps power, jumping amplitude, increases strength, speeds up the reaction time, increases service, and passes amplitude.
Recall that yesterday, just a few hours prior to the semifinals against South Korea, Tandara was provisionally suspended after the result of her anti-doping test, carried out on July 7 in Brazil (before boarding for the Tokyo Olympic Games), came to light. The opposite hitter has already gone back to her home country after being notified of the test result.