Osasco São Cristóvão Saúde beat Sesi Vôlei Bauru in the tie-break of the São Paulo state women's volleyball classic and recorded the fourth successive win in the 2021/22 Brazilian Women's Volleyball Championship.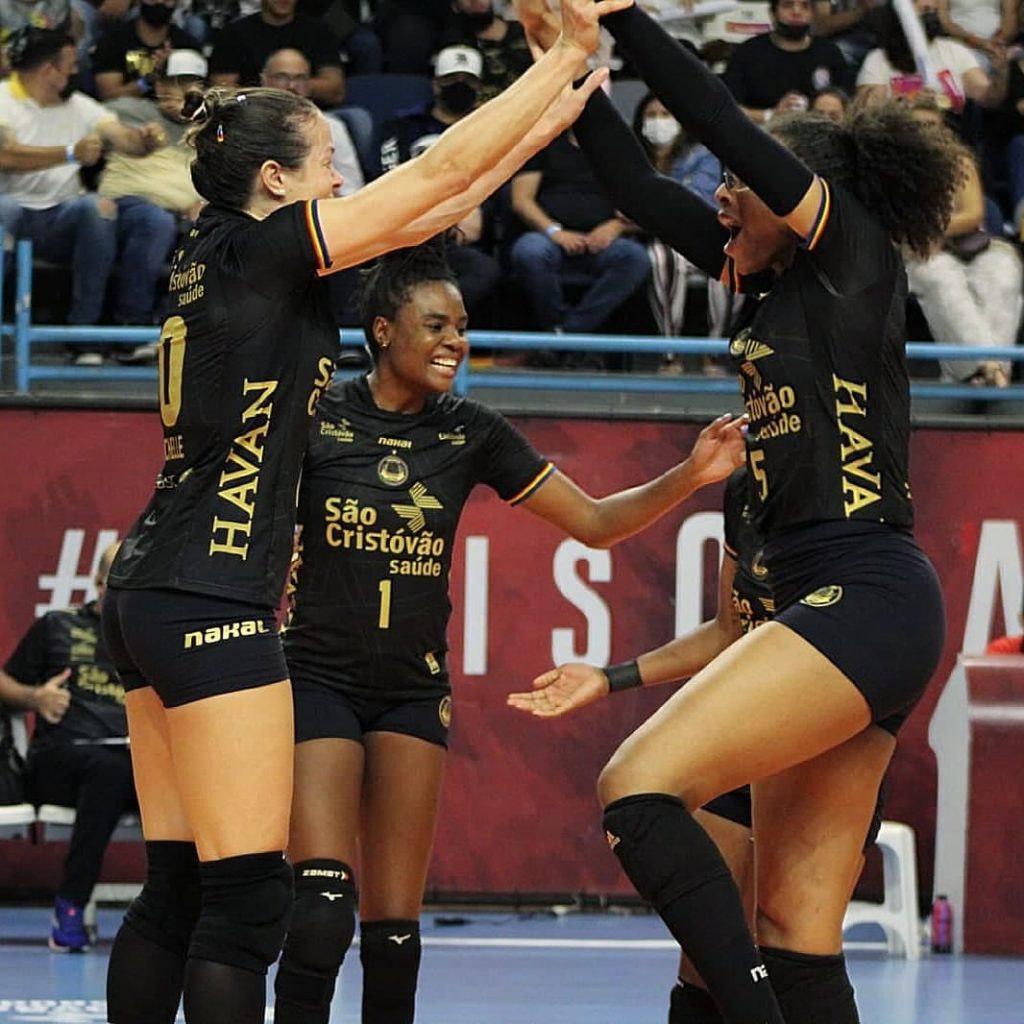 In the top match of the seventh round of the 2021/22 Women's Superliga, the 'clássico paulista' featuring third-placed and fourth-placed side in the charts, the better-ranked Osasco turned the match against Sesi Bauru around from 1-2 to 3-2, ending rivals four-game run.
Tiffany Abreu highlighted the winning side against her former team in which she started her professional career after gender transitioning. She earned 28 points, outscoring American Nia Reed in a face-off of the two best scorers of the competition. Reed remained in lead on the leaderboard with 150 points, three more than Tifanny. The performance of two more Osasco members has to be stressed. American Rachael Adams set up four blocks, while Michelle Pavão made 92% reception (24 digs, one error, 50% excellent). As for the losing side, apart from Reed's, displays of Mayany Souza (seven blocks) and Suelle Oliveira (78% reception; 32 digs, one error, 53% excellent) are noteworthy too. With the victory, Osasco went to 16 points and remained in third place in the competition. Sesi Bauru added one point and reached 14, ending the round in the Top 4.
Dentil Praia Clube maintained their invincibility (8-0), while Sesc RJ Flamengo notched the third win in a row and leveled with Sesi Bauru in the charts at 14 points.
2021/22 Women's Superliga – regular season, Round 7: