Next season, Ana Paula Borgo won't be competing against other players on the court but against an insidious disease.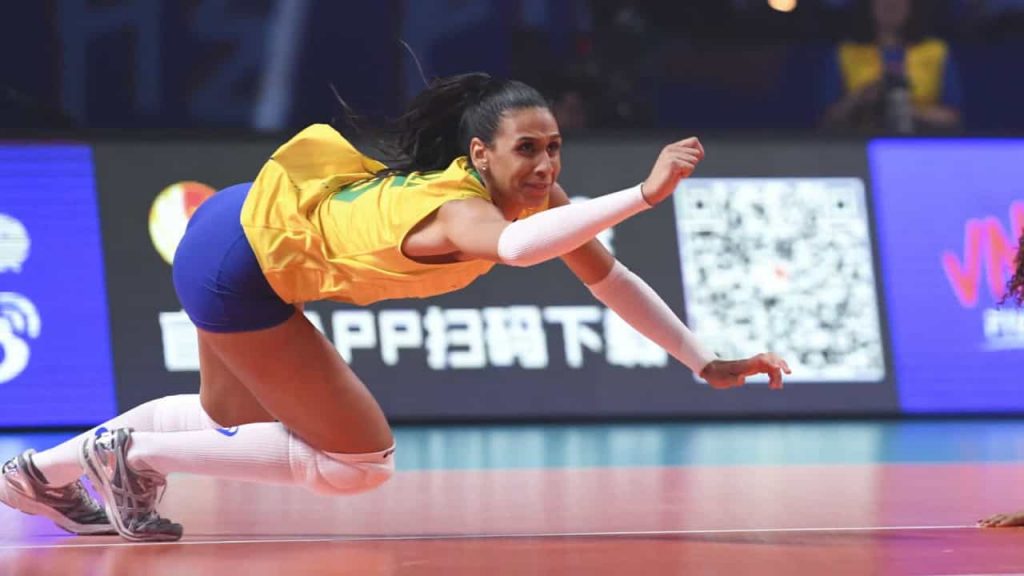 Barueri Volleyball Club's main reinforcement for the next season of the Superliga, Paula, had to leave the courts after discovering a tumor in her stomach. The case was disclosed in an official note on the official social networks of coach Zé Roberto's team. Treatment for the 28-year-old opposite hitter started immediately. Paula's tumor was diagnosed during Barueri's pre-season medical tests.
Last season, she was in Italy, where she played for Volley Bergamo 1991. Paula defended the Brazil National Team's colors in 2019, playing in the FIVB Volleyball Nations League, World Olympic Qualification, and Pan American Games.