Coming back from 0-2 to 3-2, Suzano Vôlei beat the leaders Itambé Minas to stage a surprise in Round 7 of the 2022-23 Brazilian Men's Volleyball Championship.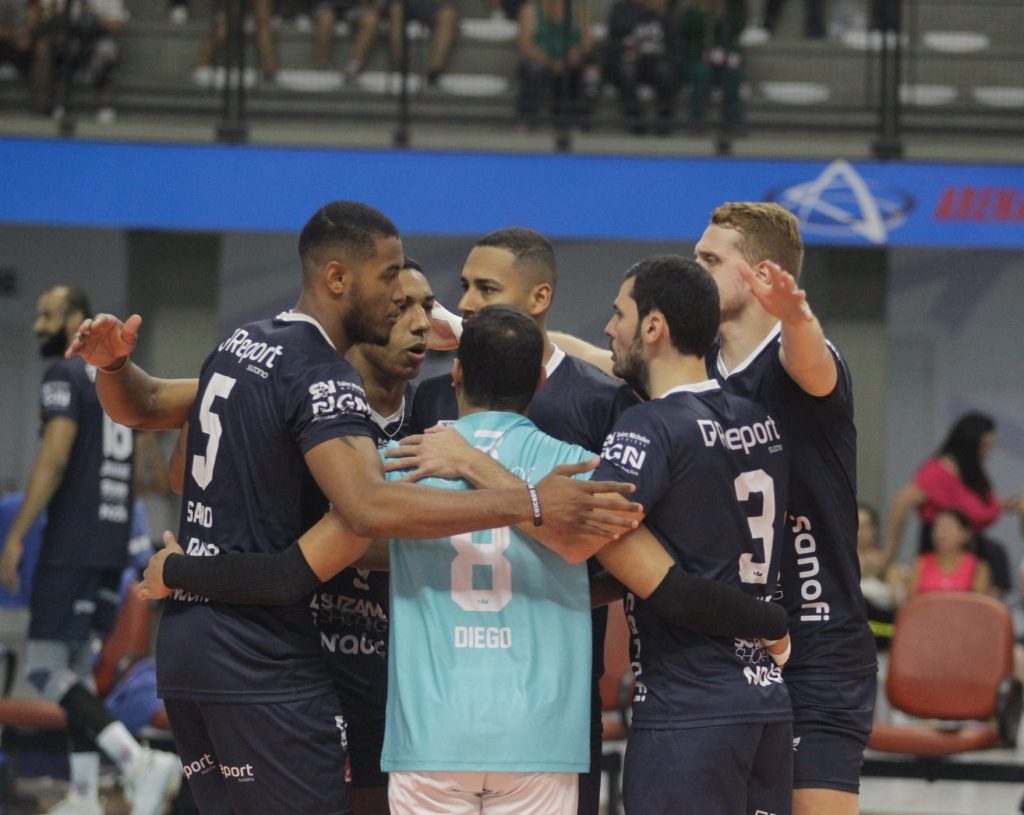 At home in São Paulo, Suzano faced a 0-2 disadvantage against Minas, but prevailed in the tie-break and knocked down the last undefeated side in the 2022–23 Superliga 1XBET Masculina. The newcomers are still 100% at home court in the competition, having five out of five. Even though they lost the first two sets to the leaders and vice champions, the team commanded by Marcos Miranda could've taken them both. Then, they turned the match around, dominating the next two sets as well as the tie-break, with partial scores of 27-29, 25-27, 25-19, 25-19, and 15-9. The victory was the fourth in a row for the São Paulo club, which also ended a series of six successive victories (no defeats) of the powerhouse from the Minas Gerais state.
The highlights of the match were Suzano's outside hitter Daniel Oliveira, who converted 26 points, and middle blocker Judson Nunes Júnior, who made 9 blocks! Leandro Vissotto scored 19 points for Minas. Maique Nascimento had 75% reception (20 digs, 1 error, 55% excellent). Despite a defeat, Minas remained at the top of the standings, with 18 points, but the round is yet to be completed. Suzano, on the other hand, collected 14 points to claim the fourth position.
2022-23 Superliga 1XBET Masculina – regular season, Round 7:
Suzano Vôlei – Itambé Minas 3-2 (27-29, 25-27, 25-19, 25-19, 15-9)
In progress:
Sesi-SP – Vedacit Vôlei Guarulhos