A big surprise happened in the 12th round of the 2022–23 Polish Men's Volleyball Championship.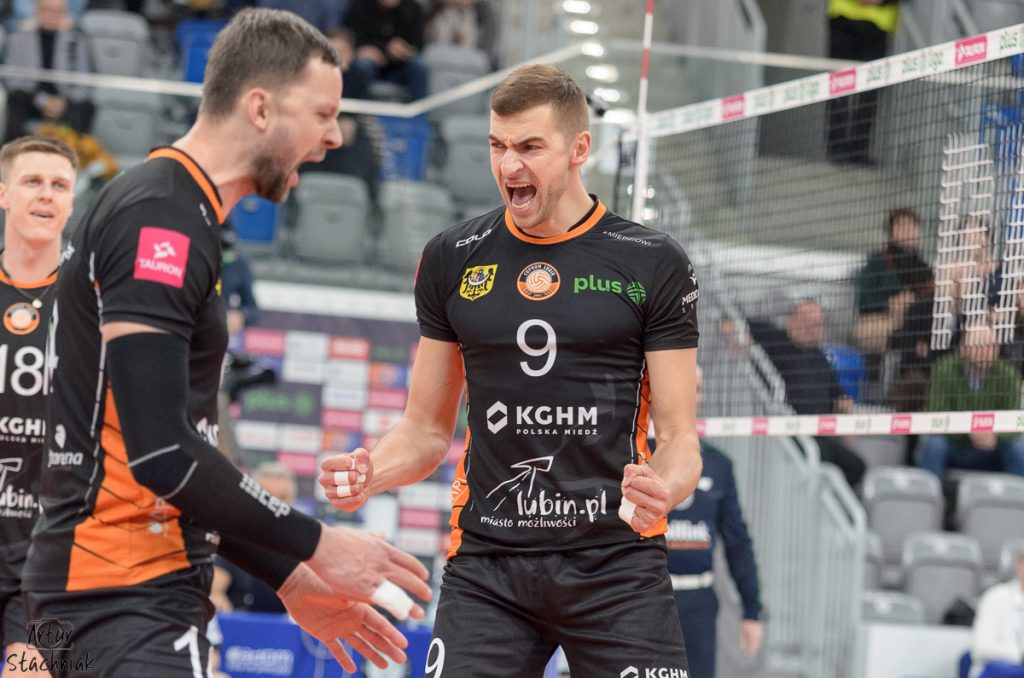 Jastrzębski Węgiel have been going from victory to victory since the beginning of the 2022–23 season in PlusLiga, but also beyond. But today, in Round 12, the leader was stopped by Cuprum Lubin, which are in the lower half of the table, and lost 1-3. The vice-champions were on the run and won 11 matches in a row in PlusLiga, without suffering a defeat. They were also undefeated in the duel for the Polish Super Cup and in two matches of the CEV Champions League. By Saturday, there was no team able to stop them. An extension of the streak seemed very real, as Jastrzębski won eight matches in a row against Cuprum. The 'Hawks' allowed themselves to lose only four sets to the rival in this period. And on Saturday, the side from Jastrzębie-Zdrój won the first set 25-22 after which it seemed they'll be 15-0 overall. The guests gathered strength afterward to surprise the favorites and took the next three sets, earning the fifth win in addition to seven losses.
Paweł Pietraszko (4 blocks) and Remigiusz Kapica slightly stood out from the rest of the Lubin-based squad in offense with 13 points apiece. There were as many as five players in double digits on the winning side. Kamil Szymura made 82% reception (17 digs, 29% perfect). Frenchman Stéphen Boyer scored 12 points for Jastrzębski.
2022-23 PlusLiga – regular season, Round 12:
In progress:
LUK Lublin – Barkom Każany Lwów


Earlier:
GKS Katowice – Cerrad Enea Czarni Radom 0-3 (21-25, 21-25, 28-30)