Sada Cruzeiro and Farma Conde São José Vôlei will decide the winner of the 2023 Men's Copa Brasil.
Having already won the Brazilian Cup in the 2014, 2015, 2018, 2019, 2020, and 2021 editions, Sada Cruzeiro is now aiming for its seventh title in the competition. While Minas, after their defeat in the semifinals, will not be able to defend their title as last year's winners.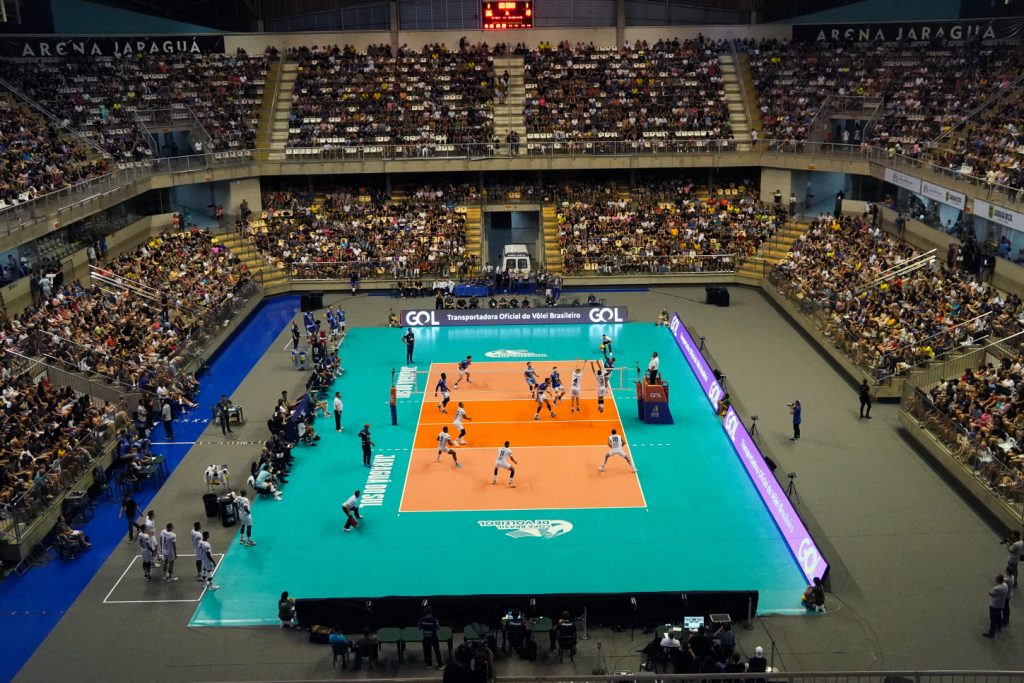 In the first semifinal match of the Men's Copa Brasil, Sada Cruzeiro defeated Suzano 3-2(19-25, 25-22, 28-30, 25-23, 15-7). In a closely contested match featuring strong serves from both teams, Sada Cruzeiro, a six-time champion of the tournament, emerged victorious by defeating Suzano Vôlei in five sets. The standout player of the game was Sada player Miguel Ángel López (played as opposite), who scored 25 points and was the match top scorer.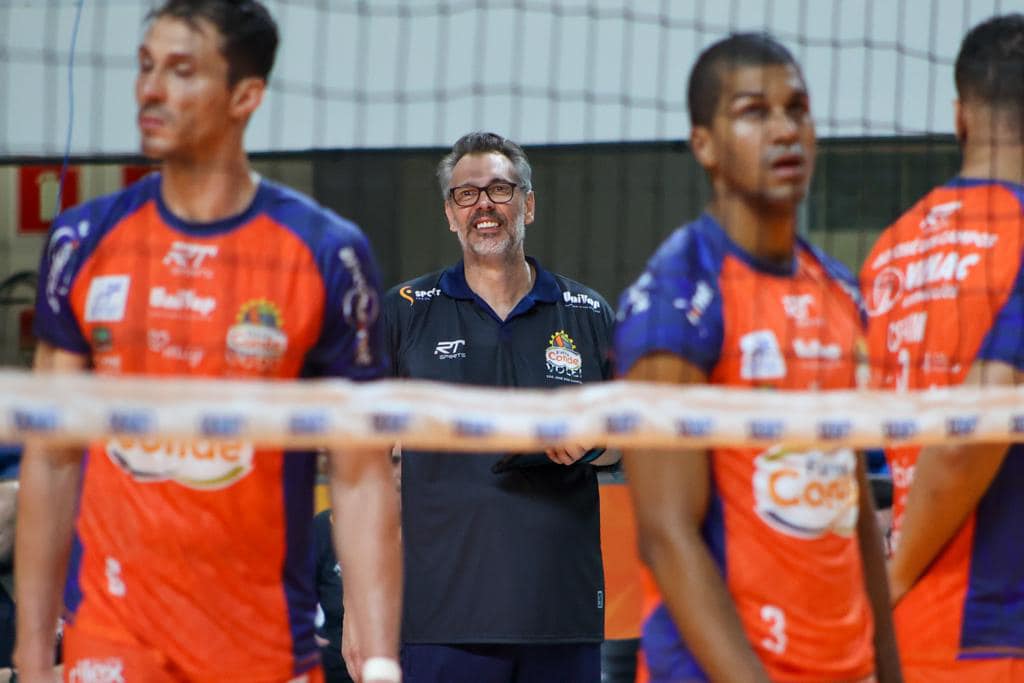 In the second semifinal match, Farma Conde São José Vôlei earned their place in the final for the very first time in their history. Farma Conde Vôlei SJC triumphed over Itambé Minas by winning 3 sets to 1 (25-18, 20-25, 29-27, and 25-19). The team led by head coach Carlos Schwanke made their Copa Brasil debut and had an outstanding performance from their opposite Sanchez, who was also the top scorer of the match with 18 points.
SEMIFINALS
Sada Cruzeiro vs Suzano Vôlei 3-2 (19-25, 25-22, 28-30, 25-23, 15-7)
Farma Conde São José Vôlei vs Itambé Minas 3-1 (25-18, 20-25, 29-27, 25-19)
FINALS
Sada Cruzeiro vs Farma Conde Vôlei SJC