In a recent unconfirmed report by Brazilian volleyball news outlet, Web Volei, there's a buzz that Bernardo Rezende, a two-time Olympic champion, is gearing up for a new role. He is slated to take over the coordination of men's volleyball teams across all categories at the Brazilian Volleyball Confederation (CBV).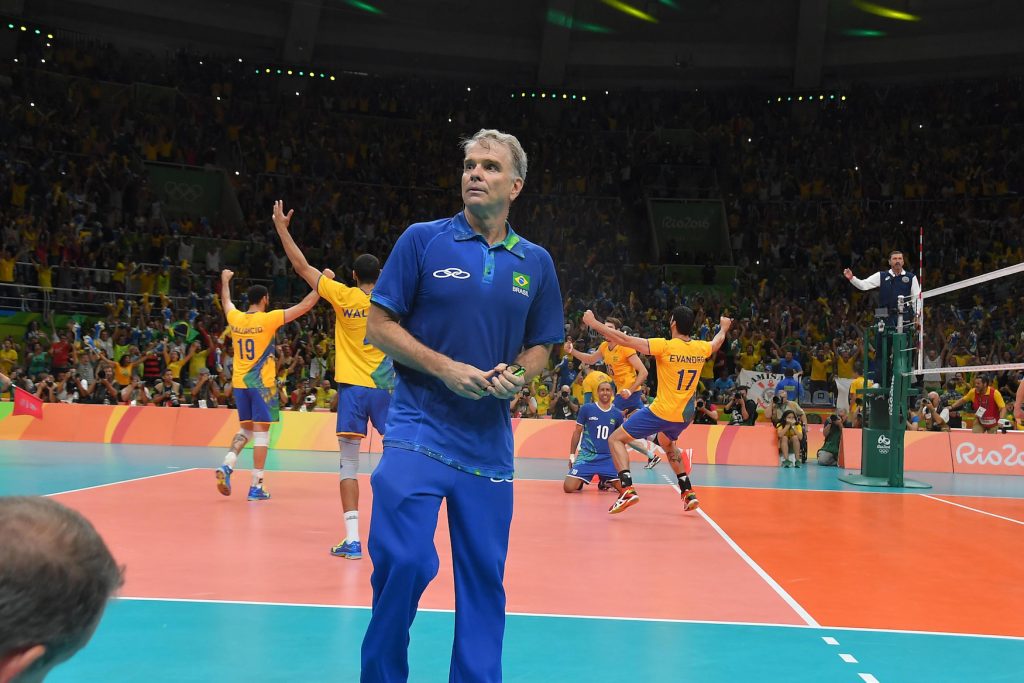 Speculations became rampant after Brazil's unexpected loss to Argentina in a South American Championship finals. The CBV had long harbored the idea of instating a coordinator, and the current scenario only emphasized the need for one.
While the news is still awaiting confirmation, the potential return of Bernardinho promises a fresh chapter for Brazilian men's volleyball.