Turkey took advantage of the fact that Russia came to the 2021 CEV Men's Volleyball European Championship with a weakened squad and achieved victory in its first match at the tournament.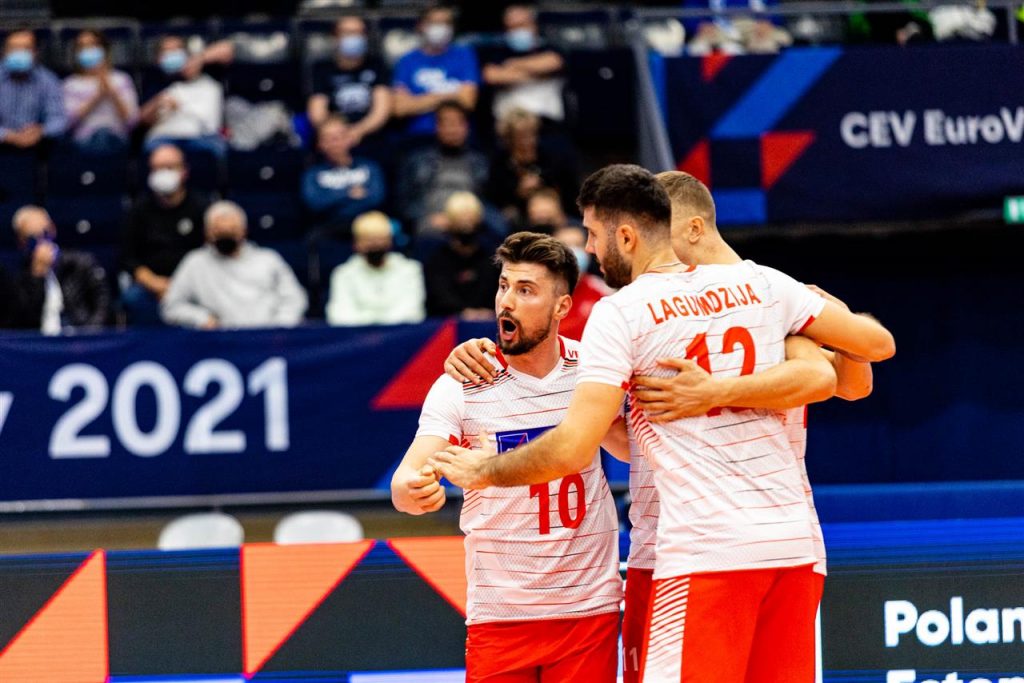 Already after its first match in the CEV Men's EuroVolley 2021, it is clear that Russia will have serious problems interfering in the medal fight. Without several big names (Mikhaylov, Muserskiy, Poletaev, Zhigalov…) who remained home due to injuries, 'Zbornaya' was outplayed by Turkey in Pool C in Tampere (Finland): 1-3 (27-29, 25-16, 21-25, 19-25). The team coached by Nedim Özbey exploited all weaknesses of its rival, having a teenager Ramazan Efe Mandıracı and Adis Lagumdžija as the most prominent figures on the court (19 points each). Mert Matić set up four blocks. The outside hitter Egor Kliuka, who was designated as opposite hitter due to the fact that Russia came to EuroVolley with just one player to whom this position is 'natural' (Kirill Klets), top-scored the losing side with 20 points. Artem Volvich had five blocks.
In a duel of the two underdogs in Pool A, Ukraine achieved a strong-willed win over Greece in Kraków (Poland). The team commanded by Uģis Krastiņš trailed 1-2 in sets but managed to prevail over the rival that will, given the composition of the pool, be its direct competitor for the fourth place that leads to playoffs: 3-2 (22-25, 26-24, 22-25, 25-19, 15-6). Oleh Plotnytskyi, by far the biggest star of the team, led Ukraine to a win with 24 points (including four aces), being closely followed by Dmytro Viietskyi (21 points). Athanasios Protopsaltis stood out in Greece with 23 points. Georgios Petreas made five blocks.