The last season's semi-finalists of the Brazilian Women's Volleyball Championship, Osasco São Cristóvão Saúde, engaged the famous U.S. player Rachael Adams.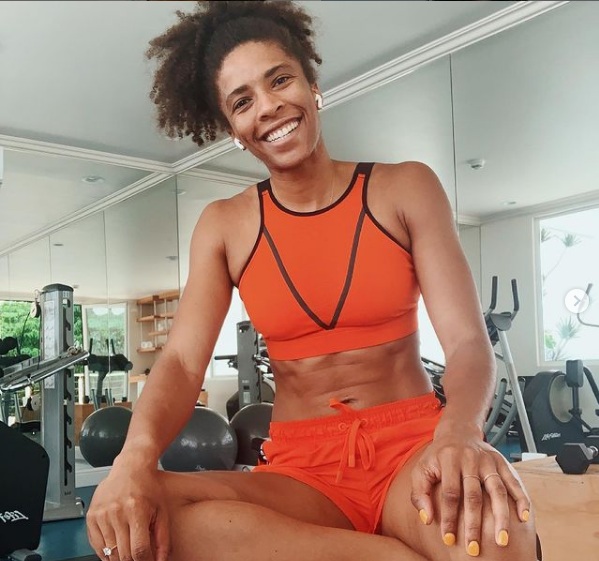 Osasco made the transfer about which Brazilian media have been writing for some time official – they hired the former U.S. National Team member Adams. Even though the Osasco head coach Luizomar himself had spoken of a complicated negotiation, a 31-year-old middle blocker finally agreed to come from Turkey's Aydın B.şehir Bld., hoping to complete the full season after two years. Adams had skipped 2019/20 while last year, she had parted ways with Aydın already in November.
The world champion in 2014 and Best Middle Blocker of the 2016 FIVB World Grand Prix has been recovering from an injury in the United States in the last few months.
See our sections – Transfers – Done Deals and Transfers – Rumors.