The 2021 CEV Women's Volleyball European Championship will be remembered by broken records.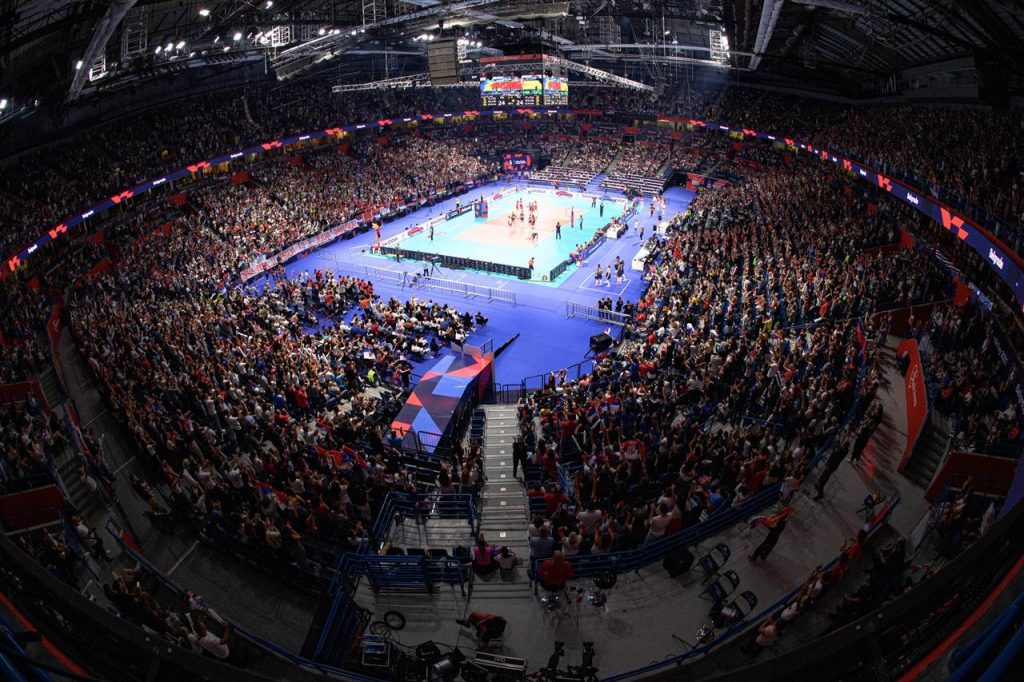 The Serbia vs Italy final of the CEV Women's EuroVolley 2021 in Belgrade (Serbia) will be remembered for a long time because of the ambiance in which it was played. As many as 20,565 spectators watched it from the stands of the Štark Arena. The European Volleyball Confederation (CEV) confirmed that it was a new world record for the number of fans in one game of indoor women's volleyball! Before that, the best attendance was at the NCAA final match in Kansas City in 2017, when 18,516 spectators watched a showdown between the University of Nebraska Huskers and the University of Florida Gators.
One more world record was set in this tournament. In the semi-finals, Serbia's Tijana Bošković made the fastest spike of all time in women's volleyball.