European, and indeed, global volleyball is buzzing today with monumental championship matchups in the women's and men's CEV Champions League SuperFinals. The women's grand final features a clash of Turkish powerhouses, VakifBank and Eczacibasi, while the men's final is set to witness an intense all-Polish duel between Grupa Azoty ZAKSA Kędzierzyn-Koźle and Jastrzębski Węgiel.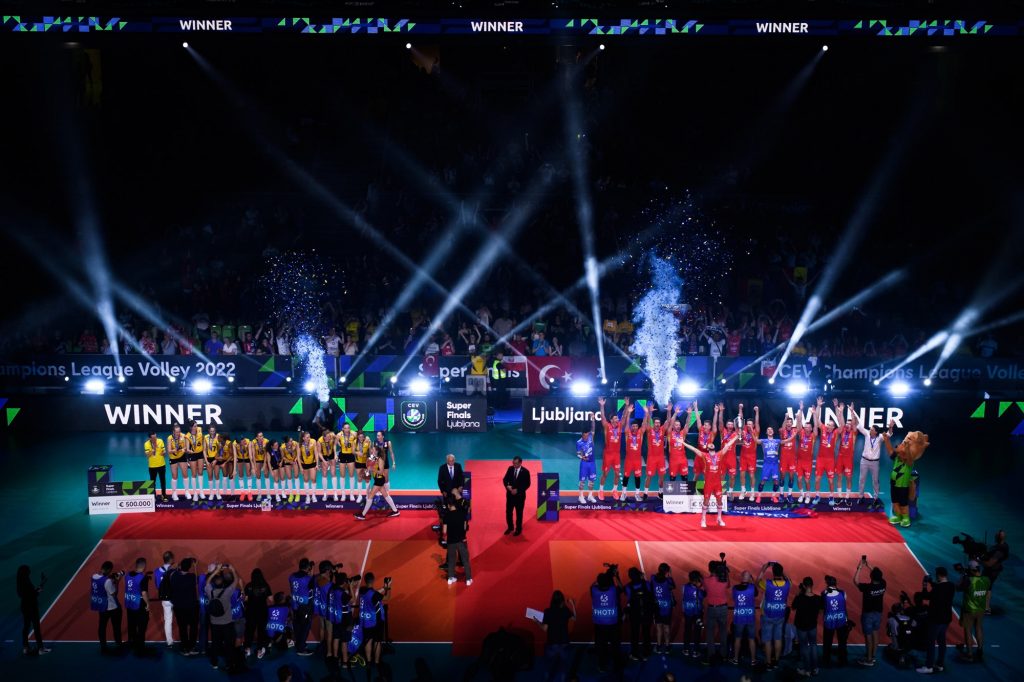 In a first clash, VakifBank and Eczacibasi will compete in a CEV Champions League Volley Final. The only previous instances of an all-national final were Italian showdowns: in 2000/01 between Edison Volley Modena and Caposud Reggio Calabria, and in 2004/05 between Volley Bergao and Asystel Novara. As they approach this monumental match, VakifBank Istanbul holds a robust record against Eczacibasi, boasting thirteen victories, including twelve of the most recent thirteen encounters.
Meanwhile, the men's CEV Champions League Super Final features a Polish face-off, the second time the championship has witnessed teams from the same country vying for the title. The previous occurrence was during the 2003/04 season when Russia's Lokomotiv Belgorod bested Iskra Odintsovo. Now, in a titanic clash of countrymen, Grupa Azoty ZAKSA Kędzierzyn-Koźle and Jastrzębski Węgiel will spar for the apex of European club volleyball. Today's competitions underline the vibrancy and global appeal of the sport, promising an exhilarating spectacle for fans across the world.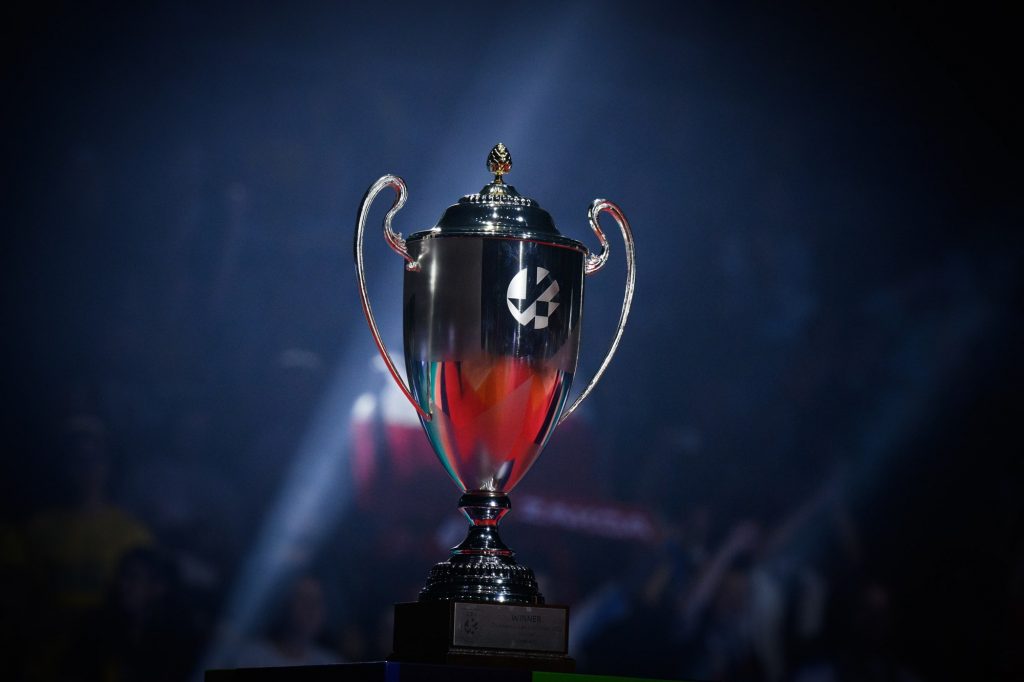 As CEV announced, depending on location, there are 3 ways to watch all of the games live:
Fans Those wanting to watch the SuperFinals on EuroVolley.TV have the option of choosing between the full access to the platform or the specific package created for the event.
2. YouTube
On YouTube on the other hand, the matches will be available to CEV All Star Channel Members at no additional cost. Check out the channel perks and become member
Fans are kindly asked to consult the geo-blocked countries with the event and the list of broadcasters before subscribing for the service in order to make sure the event will be available in your country. Check out CEV Champions League Volley 2023 Broadcasters page to see the full list of rights holders with links to their respective sites. The global and full-service sports marketing agency Infront Sports & Media is responsible for marketing and distributing the international media rights of the 2023 edition of the worlds biggest club Volleyball competition.