In an unexpected start to the Women's 2023 European Golden League, Slovakia delivered a stunning defeat to the heavily favored Romanian team in their Pool B match. Despite being the underdogs, the Slovakian team managed to snatch victory from the Romanians with a decisive 1-3 scoreline (22-25, 12-25, 25-19, 18-25).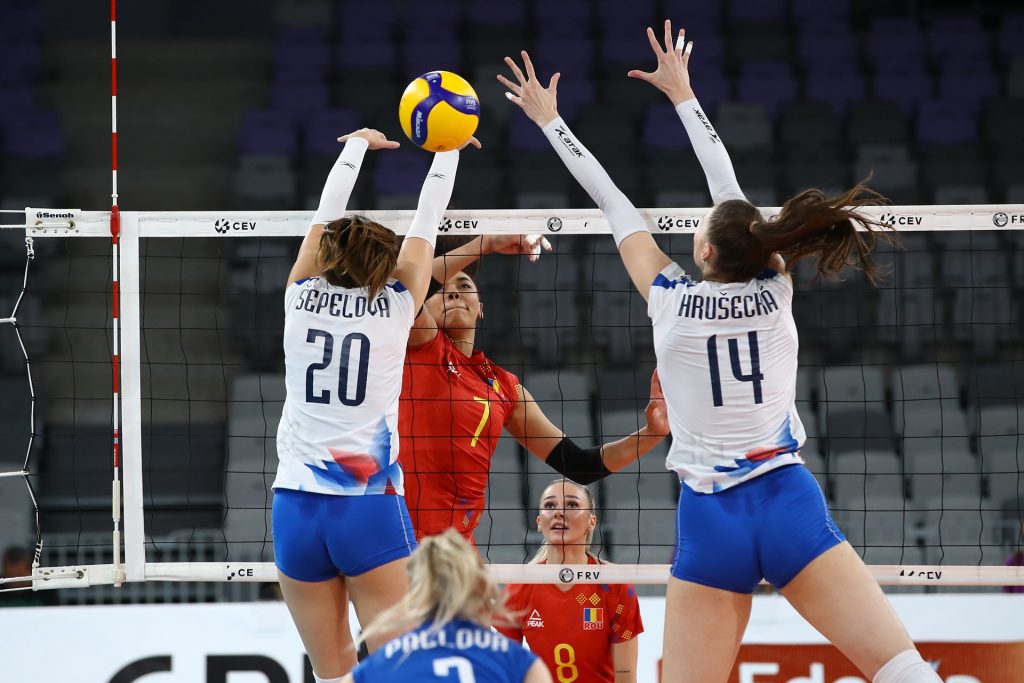 This surprising upset was the highlight of the day as the tournament kicked off, setting an exciting tone for the remaining matches.
In other news from Pool A, the Belgian team showcased a dominant performance against Bosnia and Herzegovina. The Belgians were clearly the superior team, winning their match in straight sets, with a clean 3-0 score (25 – 17, 25 – 18, 25 – 17). This victory cements Belgium's strong start in the tournament.
Meanwhile, in Pool C, Ukraine also managed to pull off a victory, but not without a fight from the host nation, Hungary. The Ukrainian team prevailed over the hosts, with the final score standing at 1-3 (25 – 22, 25 – 27, 9 – 25, 23 – 25). It was a match full of ups and downs, with Ukraine finally emerging victorious, dealing a significant blow to Hungary's home-court advantage.
This year, €125,000 is up for grabs for the ultimate winners of the European Golden League. Furthermore, the top two finalists will secure a spot in the 2023 edition of the FIVB Volleyball Challenger Cup scheduled for this summer. On the flip side, the team finishing last will be relegated to the Silver League in 2024, adding an extra edge to the competition.