The third round of the European Golden League ended with two highly intense five-set games. Finland emerged victorious over Slovakia, while Romania managed to inflict the first defeat of the tournament on Turkey.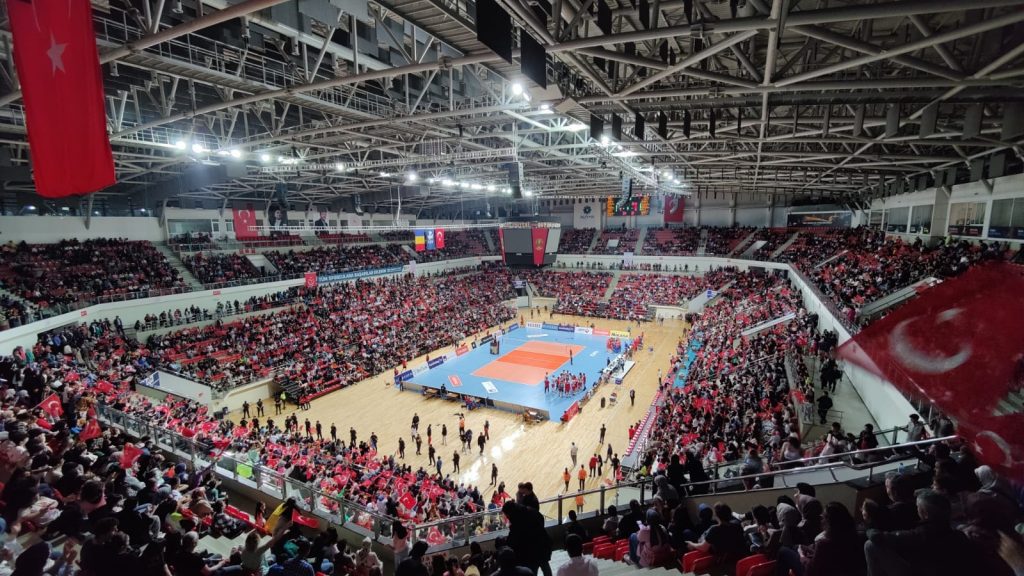 In a nail-biting contest that lasted 126 minutes, Finland defeated Slovakia, which is yet to secure a win in this league, with a scoreline of 24-26, 25-17, 25-17, 20-25, 19-17. Jonas Jokela was the standout performer for Finland, scoring an impressive 30 points, including three out of his team's 11 winning blocks. Despite the loss, Slovakia's Patrik Lamanec showcased a spirited performance, adding 27 points to his personal tally.
In the day's second five-setter, Romania pulled off a surprise victory over Turkey, handing them their first loss in the tournament. The hard-fought game ended with scores of 14-25, 25-21, 20-25, 25-22, and 12-15. Adis Lagumdzija of Turkey emerged as the top scorer of the match with 21 points.
However, the Romanian team's combined effort led to their victory, with Adrian Aciobanitei and Alexandru Rata making significant contributions of 20 and 18 points, respectively.