Poland and Brazil have closed the first day of the Volleyball Nations League in Rimini.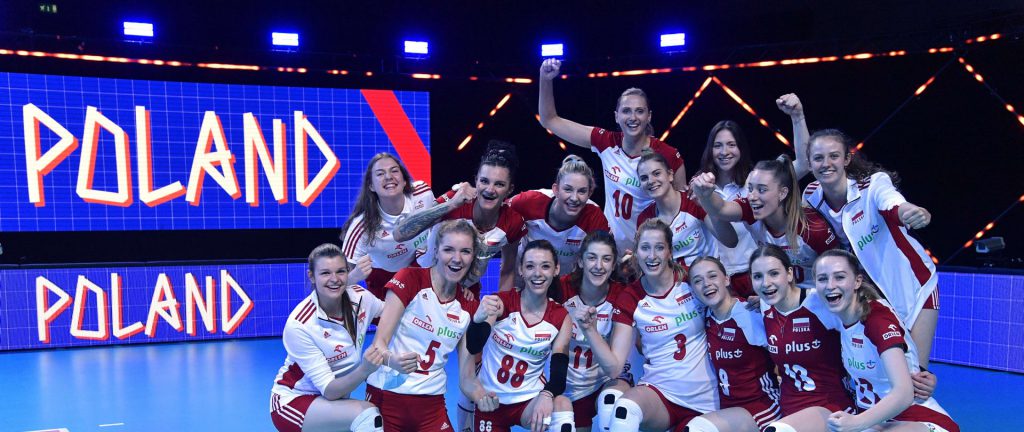 We watched another thriller during the first day Italy – Poland.
Poland survived two Italian match points in the tie-break, as they denied the young hosts in the longest match of the day at the 2021 FIVB Women's Volleyball Nations League.
"That was a really amazing game, we won 3-2 and that's the most important thing. We fought hard and showed great team spirit on the court, so I'm really proud of our team. We are really happy to be here, we won our first game, a very tough first game. We can enjoy this moment a little bit, but tomorrow we will be full of energy and totally focused on the next match," says Agnieszka Kakolewska.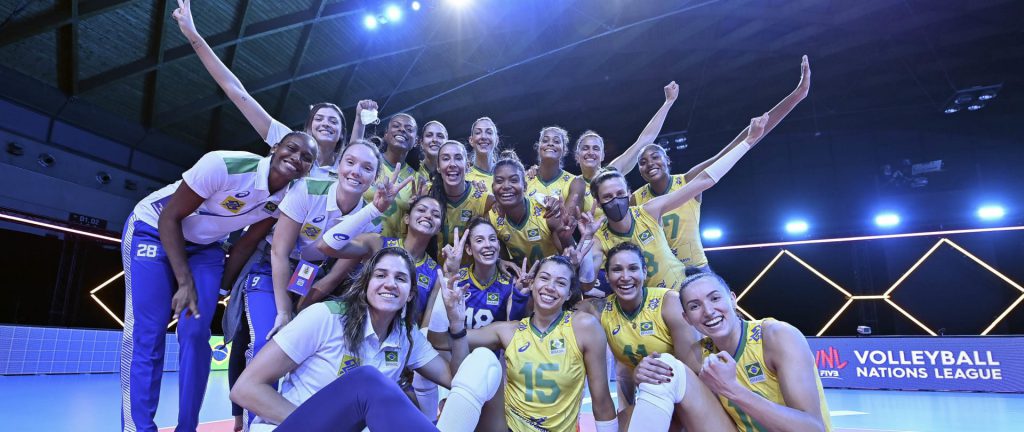 Rookies Canada stunned Brazil in the first set of their very first match at the FIVB Volleyball Nations League, but the 2019 silver medallists came back with all their might to close the game in four sets on the opening day of this year's edition.
"Canada are a great team and I think we didn't know their style of play. We began to understand their game during the match. It was a good start for both teams. It's good to be back, it's good to be here to feel this spirit and fight again with our National Team," says Fe Garay.
VNL First day, results:
The Netherlands – Belgium 3-0 (25-21, 25-19, 25-18)
Turkey – Serbia 3-2 (25-21, 18-25, 25-23, 22-25, 16-14)
Germany – Russia 0-3 (21:25, 22-25, 19-25)
Japan – Thailand 3-0 (25-15, 25-17, 25-16)
China – South Korea 3-1 (23-25, 25-19, 25-18, 25-19)
Dominican Republic – USA 0-3 (20-25, 21-25, 12-25)
Italy – Poland 2-3 (22-25, 25-22, 25-20, 22-25, 15-17)
Brazil – Canada 3-1 (23-25, 25-11, 25-9, 25-14)