Officially announced and confirmed today, Nimir Abdel-Aziz and Salvatore Rossini are strengthening Leo Shoes Modena team for the 2021/22 season.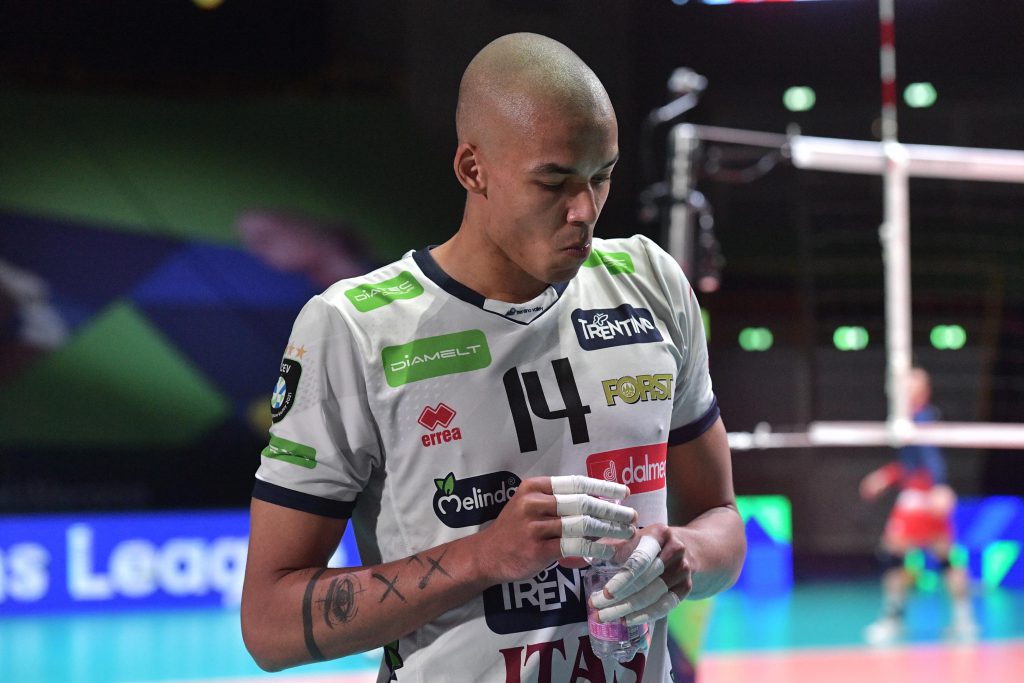 Leo Shoes Modena (already brought back duo Ngapeth-Bruno) gets two big reinforcements from Trentino. Nimir Abdel-Aziz and Salvatore Rosini will join the duo Ngapeth and Bruno. Libero Salvatore Rossini is a returnee to Modena and will succeed Jénia Grebennikov. Rossini was already a member of Modena from the 2014/15 season to 2019/2020.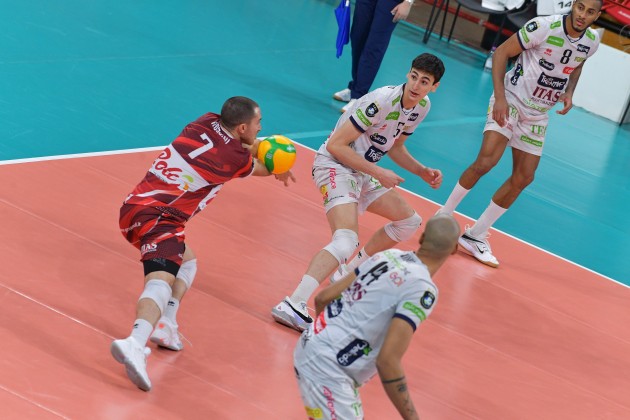 As the Russian Sport Business Gazeta revealed, Frenchman Jénia Grebennikov is on his way to Russian powerhouse Zenit St. Petersburg. As reported in Sport Business Gazeta, Zenit St. Petersburg buyout Grebennikov contract from Modena.